Your Country Needs You – The secret behind the poster
Lord Kitchener has been revealed as the subject of the first design in a five year commemorative series which marks the centenary of the First World War. For nearly one hundred years his distinctive image with a finger pointing firmly at the reader has been credited as part of the patriotic call for enlistment following the declaration of war in 1914.
However in his new book Your Country Needs You, James Taylor has traced the image back to its true origins and discovered that it was never actually used as part of a recruitment campaign.
Mr Taylor, a former Victorian paintings specialist, studied records showing nearly 200 official recruitment posters used during the First World War, and Kitchener's iconic image was a notable absentee.
Graphic artist Alfred Leete created the image using a portrait of Kitchener and adapted it to give him the distinctive pointing finger. It featured on the front cover of London Opinion magazine in 1914, but was never used for official recruitment purposes. The original artwork was then acquired by the Imperial War Museum in 1917 and was mistakenly catalogued as part of the poster collection, which contributed to confusion over its use.
The famous slogan Your Country Needs You was in fact adapted from the official call to arms which was Your King and Country Needs You.
As Mr Taylor comments; "There has been a mass, collective misrecollection. The image's influence is now totally out of all kilter with the reality of its initial impact. It has taken on a new kind of life. So many historians and books have used it and kept repeating how influential it was,  that people have come to accept it"
In truth, whether or not this iconic image was widely used for military recruitment is not as important as the resonance which it still has with the general public. This year we will see Lord Kitchener on one of the most striking £2 coins designs in recent times, and you can be sure you won't want to spent it when you find one!
---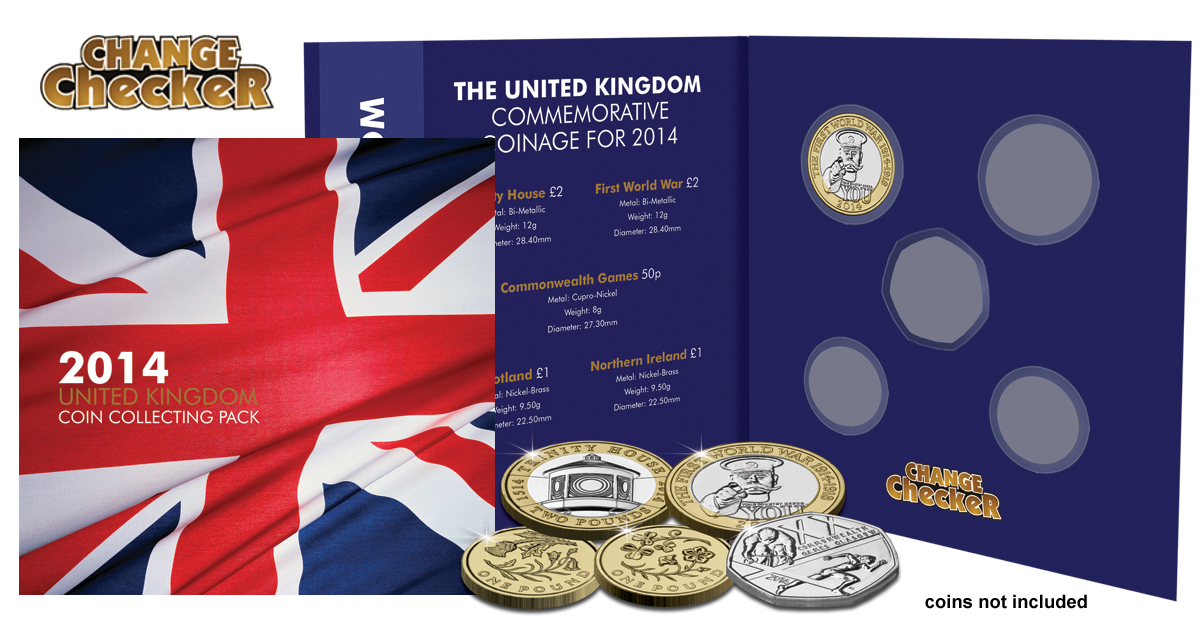 Coins with such historical significance are usually hoarded by eagle-eyed collectors, and now you can collect this £2 straight from your change with the FREE Change Checker 2014 Collecting Pack.
Click here to claim your FREE pack.