#BritainInCoins decision day awaits…
Entries have been flooding in for our #BritainInCoins competition over the last few weeks, and with the competition now closed, our three judges are busy sifting through the piles of photographs and deliberating over the outright winner.
Appreciating a design is an important aspect of change collecting, and the idea behind #BritainInCoins was to encourage Change Checkers to look more closely at the artistry of the coins in their pocket. Many of the coins we see on a daily basis go beyond their arbitrary monetary value – they commemorate significant British anniversaries, events and people.
Since #BritainInCoins launched in June we have been treated to all kinds of imaginative photographs which have managed to bring ordinary coins to life. From a baby hedgehog to the Mary Rose ship, we've seen a bit of everything along the way and have received entries from all corners of the country. Some have even come from as far afield as Afghanistan!
Former Royal Mint Engraver and Britain In Coins judge Matt Bonaccorsi commented: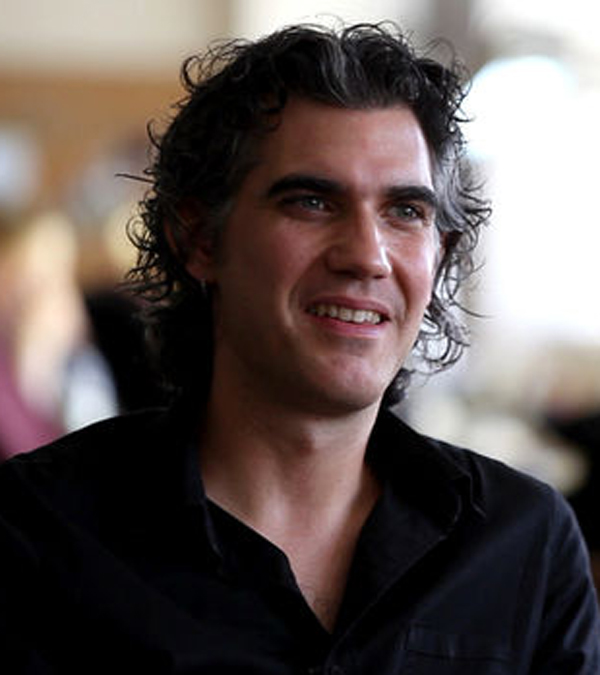 "I've been very impressed with the overall quality of the entries – it's been a pleasure to see such imagination from amateur photographers. The ideas have been original and the quality of some of the photography has been exceptionally high. It's going to be a tough job picking a winner!"
The stakes are high, with £1,000 cash being awarded for the best photo and a 2014 year set of coins going to five runners-up.
A big thank you to everyone who has submitted an entry – stay tuned for our next announcement…
---
Take a look at the #BritainInCoins entries on our Facebook page here