After much deliberation, our judges have finally come to an agreement on the overall winner of our #BritainInCoins photography competition.
And the winner is…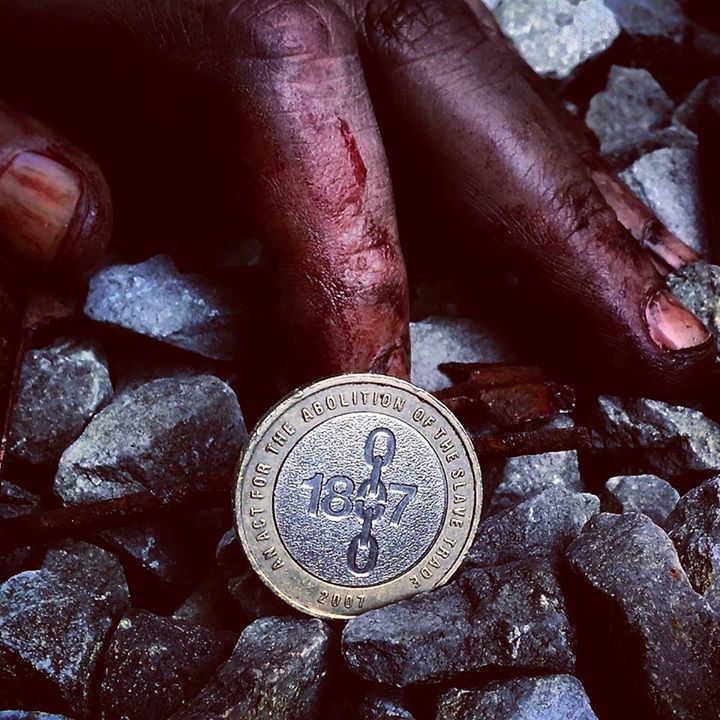 Congratulations to Ali Rao – the winner of our £1,000 cash prize!
Ali chose the Abolition of Slavery £2 coin for his entry. The judges were impressed by both the powerful and thought-provoking subject matter and the technical proficiency of the shot.
We can't overstate how difficult the judges found the job of picking a winner. The number of entries and the quality of photographs far exceeded our expectations, and the final choice was very close to call.
A BIG THANK YOU to everyone who submitted an entry to our #BritainInCoins competition. We've kept them all so keep checking our Facebook page – you'll receive an honourable mention if we use your photo in the future!
We also have 5 Royal Mint 2014 coin sets to give away to FIVE runners-up. They are, in no particular order: