Find, Collect and Swap your A-Z 10p coins for FREE with the Change Checker Web App!
Welcome to Change Checker, the home of UK Change Collecting.
On 1st March 2018, The Royal Mint released 26 (yes 26!) brand new 10p coins into circulation. Each coin features a different design celebrating some truly British icons.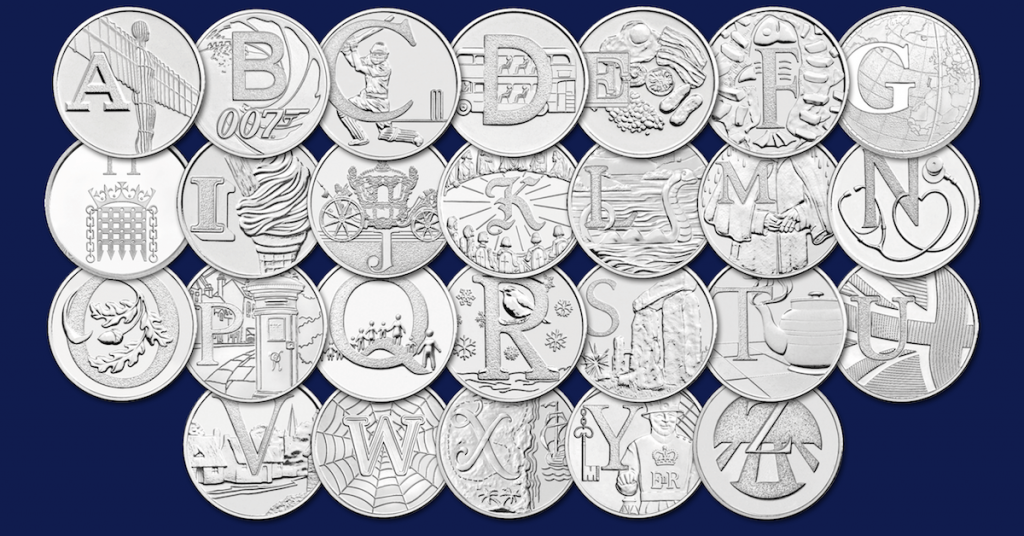 Our Change Checker web app, which is completely FREE to use, allows users to:
Find and identify the A-Z 10p coins in their pocket
Collect and track the A-Z 10p coins they have
Swap their spare A-Z 10p coins with other Change Checkers
Why not join the thousands of other Change Checker's today?!