What happens to UK coins and banknotes
What happens to UK coins and banknotes with Queen Elizabeth II's portrait and how long will they remain in circulation?
There are currently 29 billion UK coins and 4.5 billion sterling banknotes in circulation that feature QEII's portrait. The process of removing these from circulation will understandably take time.
There hasn't been a change of monarch since 1952. So, we can't be certain on the immediate process that lies ahead.
However, if we look to history, we can predict the below steps will be taken:
What will happen to coins?
According to history, coins featuring the previous monarch's portrait will circulate alongside the prior coinage.
Currency carrying the Queen's image will be gradually phased out and recovered by the bank when deposited.
Whilst these specifics are yet to be confirmed by The Bank of England, we can expect Queen Elizabeth II coins and banknotes to remain legal tender for some time.
Before decimalisation in 1971, it was quite common to find multiple monarchs on your change.
However, it's not only UK coinage that will be affected when the monarch changes.
Many other British Isles and Overseas Territories, including Canada, New Zealand and Australia, would also undergo design changes with their currency. Find out more here >>
What will happen to banknotes?
With over 4.5bn sterling bank notes in circulation featuring Queen Elizabeth II's portrait, replacing them with King Charles' portrait is likely to take several years.
In 2015, the Bank of England introduced the polymer £5 banknote – the most secure yet.
Their process of phasing out the paper notes has taken, on average, 16 months per denomination.
The paper £20 and £50 will only lose their legal tender status on 30th September 2022, despite the polymer £20 banknote being issued in 2020.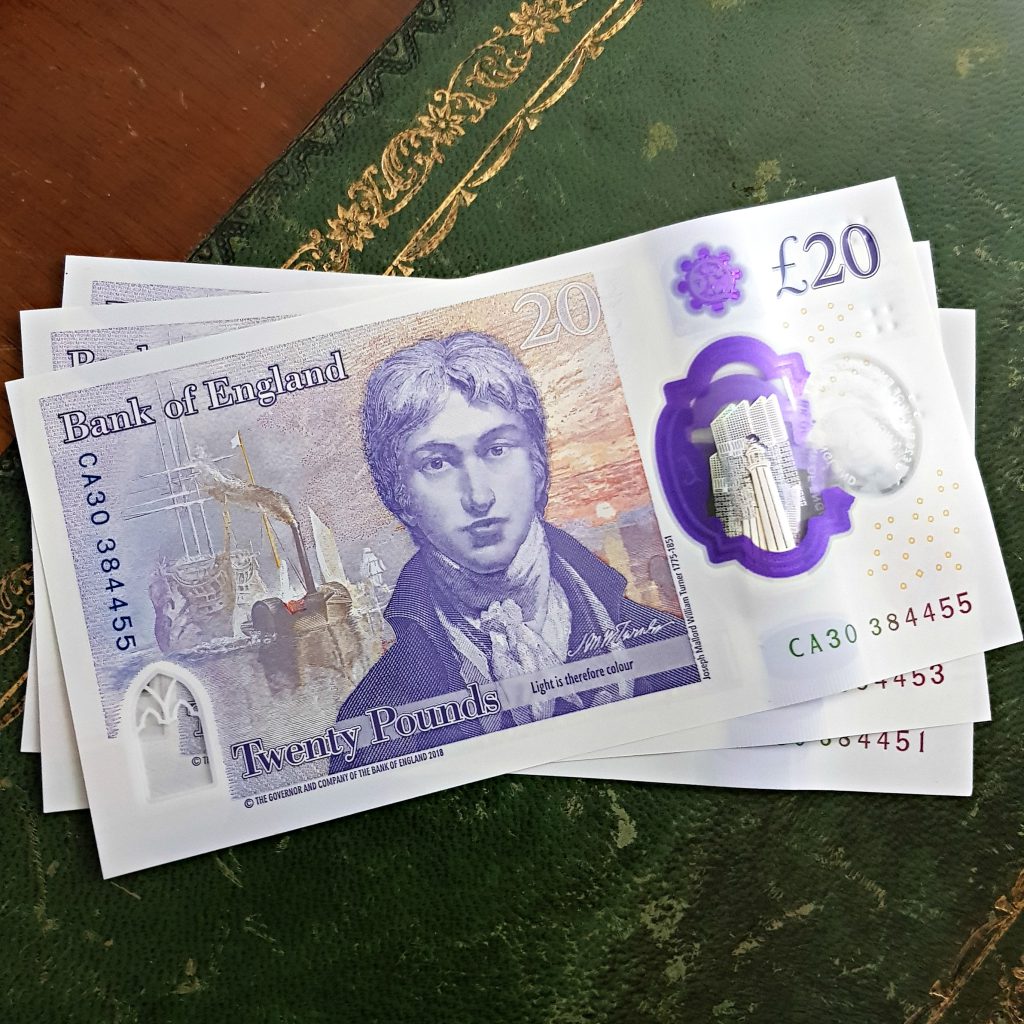 We may also have to wait for a new portrait to be commissioned of His Majesty before any plans can be agreed for our currency.
So, it may be some time before we see our Queen Elizabeth II coins and banknotes withdrawn from circulation...
Find out more about what happens to our coinage. Click here >>