The Royal Mint has JUST been confirmed that a brand-new range of coins is set to be issued on Monday 3rd October at 9am, commemorating Queen Elizabeth II's life and reign.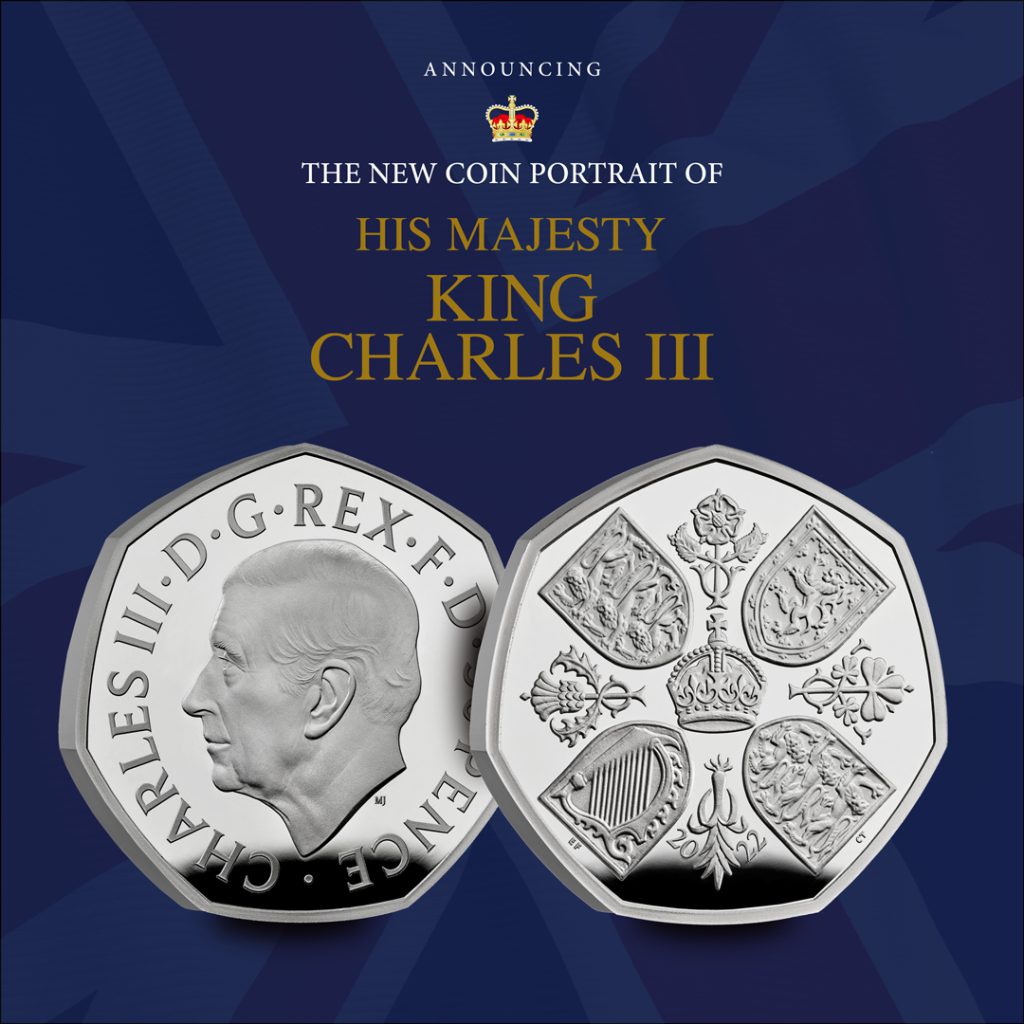 And in particularly interesting news for Change Checkers, the coins will feature the brand-new portrait of King Charles III for the very first time.
The King's effigy has been created by renowned British sculptor Martin Jennings, and has been personally approved by His Majesty.
In keeping with tradition, The King's portrait faces to the left, the opposite direction to Queen Elizabeth II.
As well as the new Royal 50p, a new £5 coin will also be available in the range, as shown below.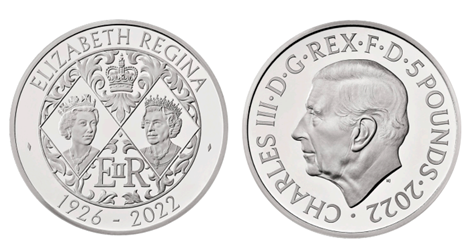 The 50p will also enter circulation in the coming months and will also be available alongside the £5 coin in a range of denominations and specifications. Register your interest below.
FAQ
Head to our FAQ page for all you need to know about these brand new coins >>
---
Find, Collect, and Swap the coins in your change
If you're interested in coin collecting, our Change Checker web app is completely free to use and allows users to:
– Find and identify the coins in their pocket
– Collect and track the coins they have
– Swap their spare coins with other Change Checkers
Where would we be today without our phones? From the latest smartphone all the way to the very first harmonic telegraph, these devices shape the way we communicate and connect with one another.
It's thanks to Alexander Graham Bell and his ingenious innovation that we're able to enjoy this technology today. So, what better tribute could there be than to celebrate his life and legacy with a new UK £2?
Available in superior Brilliant Uncirculated quality, you can secure yours today by clicking here >>
The 2022 UK Alexander Graham Bell £2 was originally issued in the 2022 Annual Coin Set, and earlier this year, it was voted as the favourite design from the set by Change Checkers!
Plus, the design hides a secret phrase… can you spot it?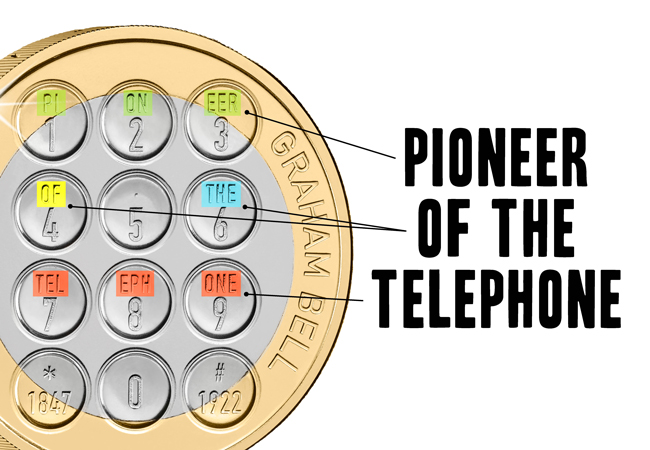 Across the highly detailed buttons, you can see letters that spell out: 'Pioneer of the Telephone'. What a fantastic way to show that Bell was, truly, the Pioneer of the Telephone!
This innovative feature will surely be a hit with collectors, as it follows the excitement of the secret messages within the Alan Turing 50p, released just last month!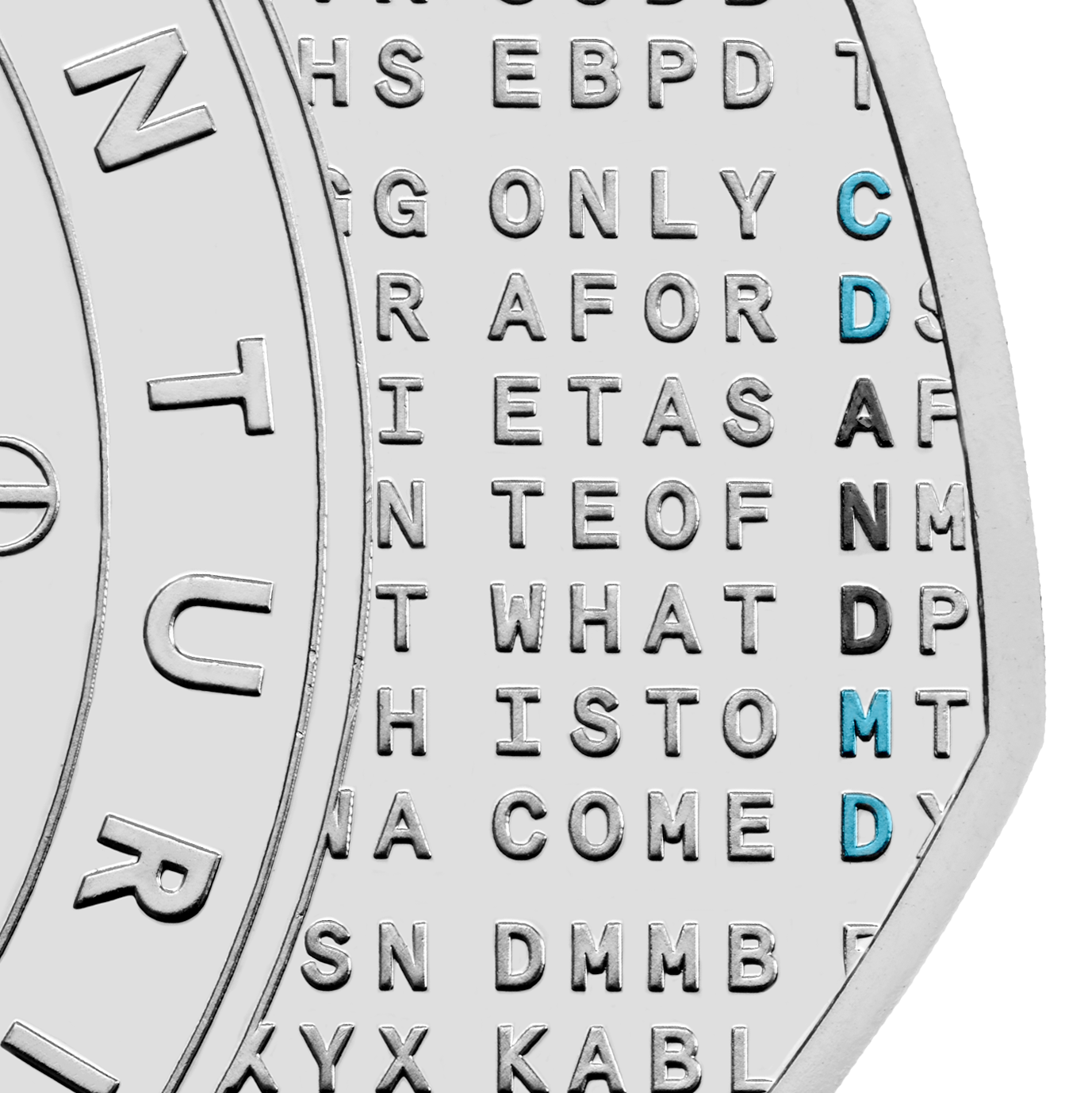 Find out more on our Alan Turing blog >>
And, these aren't the first scientific innovators to appear on UK coins. In fact, the first 50p in the UK's Innovation in Science series celebrated Stephen Hawking – making him one of ONLY three people to be celebrated on a UK coin within a year of passing!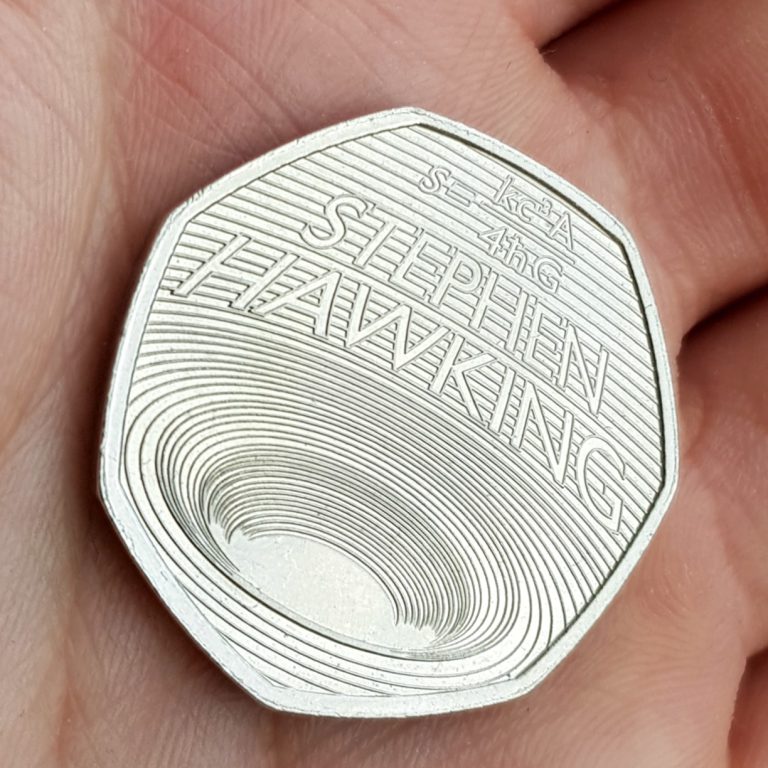 The Stephen Hawking 50p was so popular that it sold out of ALL precious metal specifications on launch day — this, in turn, then drove a high demand for the BU issue.
With this latest UK science coin release, now's the time to call your friends and share the news, as this new £2 really must not be missed!
Order your BRAND NEW 2022 UK Alexander Graham Bell £2 coin and secure yours today in Brilliant Uncirculated quality for just £9.50 (+p&p) >>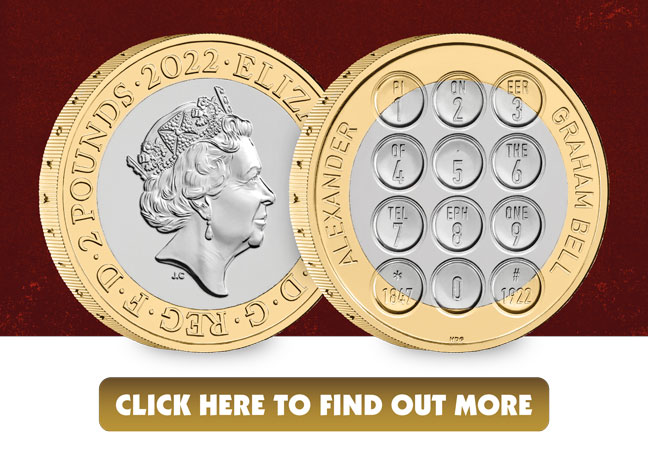 After a review of the United Kingdom coinage in 1994, it emerged that there was a requirement for a £2 coin to enter general circulation.
After extensive consultation, it was decided this would be a bi-colour coin, making it easily distinguishable from the other coins in circulation.
Originally, the intention was to issue the £2 coin in November 1997. However, concerns emerged from the vending industry over their size. The £2 coin was eventually launched on 15 June 1998, with millions of the coin released into circulation.
Since then we've seen over 35 different designs enter circulation!
And in 2022, the bi-metallic £2 coin celebrates its 25th birthday!
£2 coin vote – winning design revealed!
We asked you to vote for your favourite bi-metallic £2 coin design and the results are in!

Our winning coin design is the Great Fire of London £2, taking an impressive 17% of all votes! This coin was issued in 2016 to mark the 350th anniversary of one of the most well-known disasters to hit London.
However, three years after this coin was issued into circulation, it was revealed that its mintage figure was mistakenly listed and the coin is in fact rarer than once thought…
The previous figure of 5,135,000 meant this coin was fairly common but the updated figure of 1,625,000, makes this coin one of the rarest £2 coins in circulation!
Did your favourite coin design make the top 5? Let us know in the comments below!
---
Never miss a UK coin issue!