Since its release into general circulation a few weeks ago, the new First World War £2 has really caused a stir amongst coin collectors. And it is easy to see why.
The famous 'Your Country Needs You' poster featuring Lord Kitchener was originally used during the First World War campaign for enlistment. The enduring image of Kitchener's pointing finger, stern face and distinguished moustache has grown to become a symbol of wartime Britain and of national pride and it is rare to see such an iconic design on a circulation coin.
The familiarity of the image poses a problem for collectors; it is undoubtedly a stand-out design and one which is likely to be taken out of circulation by both collectors and the general public alike.
When you consider that it is also the very first coin to be issued as part of the Royal Mint's five year programme commemorating the the First World War, the chances of finding one in your change appear to be slim.
A quick look on eBay will tell you everything you need to know about the popularity of the Kitchener £2, which has been exchanging hands for in excess of three times its face value. Whilst the final mintage will remain unknown for some time, the consensus is that this will certainly be one to keep for years to come.
Following the resounding success of Change Checker's Great Commonwealth Games 50p Swap (see the feedback on Twitter here) during which we swapped well over 6,000 coins, we are pleased to introduce the First World War £2 Coin Swap – offering collectors the chance to own the very latest commemorative coin before it has even entered circulation!
The 2014 First World War £2 is the most highly anticipated circulation coin in recent memory. With Lord Kitchener's iconic call to arms adorning the reverse, it is set to be one of the most collectable coins for years to come.
We know that all too often the newest coins can be the trickiest to get hold of, but our philosophy is to offer keen collectors the unique chance to own them in the fairest way possible – by swapping with us on a like for like basis.
If you are new to Change Checker or new to our swapping process, here is how it works;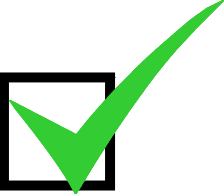 Choose the £2 coin(s) you would like to swap. This can be any commemorative design from the last 15 years and you can swap up to a maximum of FIVE coins with us. Bear in mind we are only swapping commemorative designs not the definitive 'Technology' £2.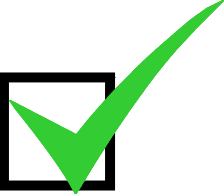 Complete our quick online form. We will email you a copy of this to print out and send in with your coin(s).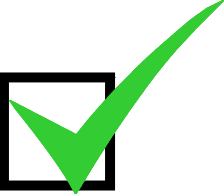 You'll receive your brand new and uncirculated First World War £2 coin(s) within 10 working days of posting yours.
It's as easy as that!
Please also remember to obtain proof of postage from the Post Office – this will help us out with any customer service queries if they arise.
Ready? Click here to get started!