Did you know this £2 coin celebrates VE Day?
'The greatest outburst of joy in the history of mankind' was how Winston Churchill described it. After six long years, the War in Europe was finally over, and all hostilities were to cease after midnight on 8th May 1945, VE Day. Jubilant crowds sang and danced in the streets in celebration of the news.
It's a day that will always be celebrated in Britain, and there's already a coin in our change to commemorate VE Day, but it often goes overlooked.
The chances are you've seen this £2 coin in your change before. In fact, it is the most common commemorative £2 coin design with a mintage of over 10 million. It was issued in 2005 to commemorate the 60th anniversary of VE Day, but it is often mistaken as a tribute to St Paul's Cathedral which features so prominently on the reverse.
But there is a story behind this striking choice of design.
The war brought sheer devastation to British cities, but while London burned during the Blitz bombings, St Paul's Cathedral miraculously escaped destruction. As banks and offices were destroyed around it, the famous domed roof seemed, as described by the Times,  'to ride the sea of fire like a great ship'.
The image of St Paul's Cathedral came to be a symbol of hope and inspiration to a nation torn apart by war.
"In Victory: Magnanimity. In Peace: Goodwill"
The edge inscription of this coin meanwhile reads IN VICTORY: MAGNANIMITY. IN PEACE: GOODWILL which is an excerpt taken from the famous 'moral' which prefaces Churchill's history of the Second World War.
The combination of powerful words from Britain's great wartime leader and the iconic symbol of St Paul's Cathedral make this coin a very fitting tribute for VE Day, and a fine example of the artistry which British coins are famous for.
---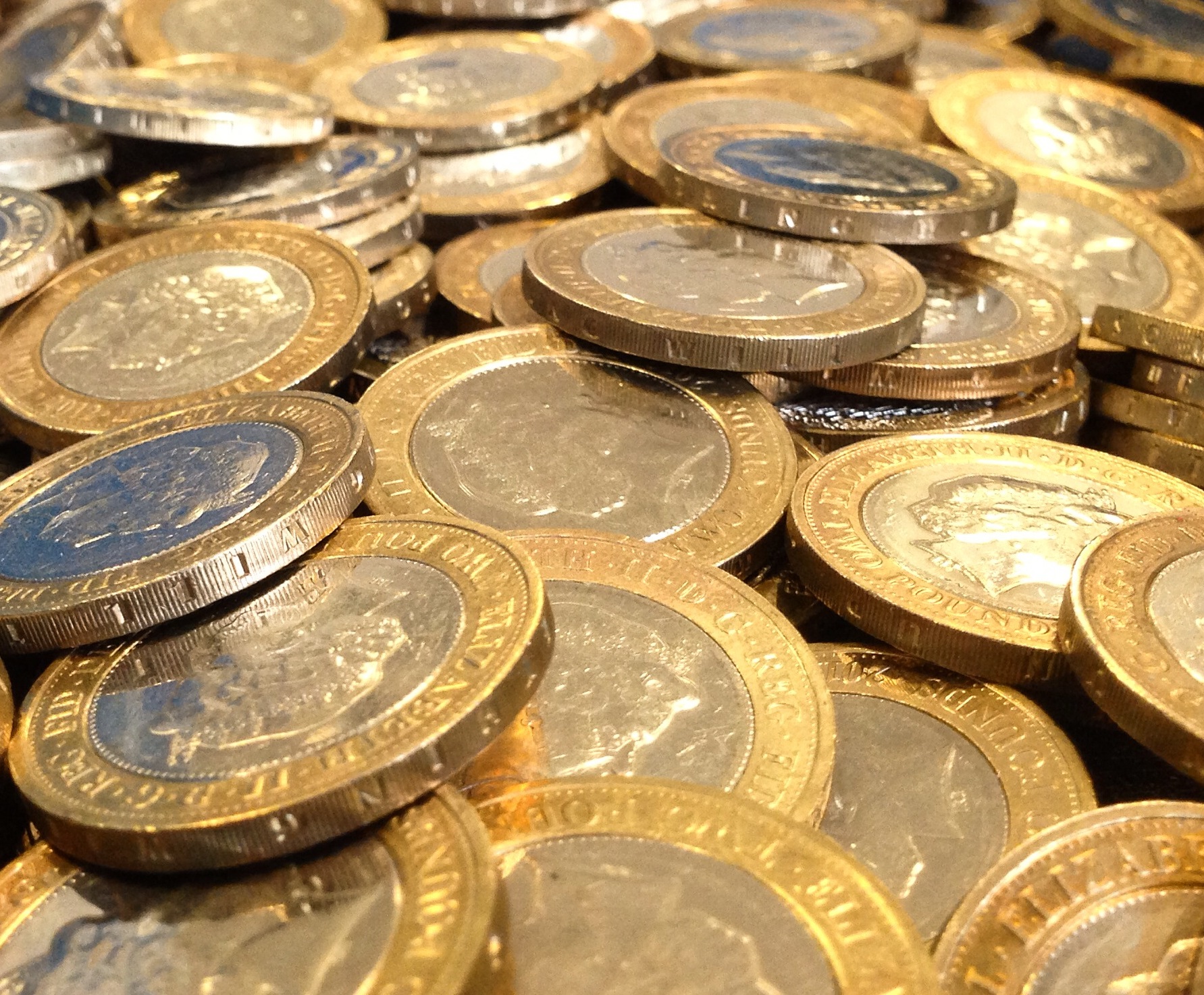 Do you have this coin in your Change Checker collection?
You can find this and many other commemorative £2 coins in the Change Checker Shop
Click here to browse