Posts Tagged 'Change Checker Community'
Have you heard about the Change Checker Community?
At the start of this year, we created a Facebook group for like-minded change collectors to share, learn & swap with one another, as well as providing a forum for discussion to stay up to date with all the latest from the world of coin collecting.
It's been great to see so many of you become active members of the Community and I hope you're enjoying the experience of using our Facebook group.
When it comes to swapping, the Community has become a great tool to help collectors build their collection.
You can find the Change Checker Community by searching for us on Facebook, or by looking on the left hand side of our main Change Checker Facebook page and going to 'Groups':
Our excellent team of group moderators made up of avid Change Checkers – Candice Clews, Claire Wade and Ivan Dinev – are on hand to help with any questions you might have about the group, and I'll be there too if you want to say hi!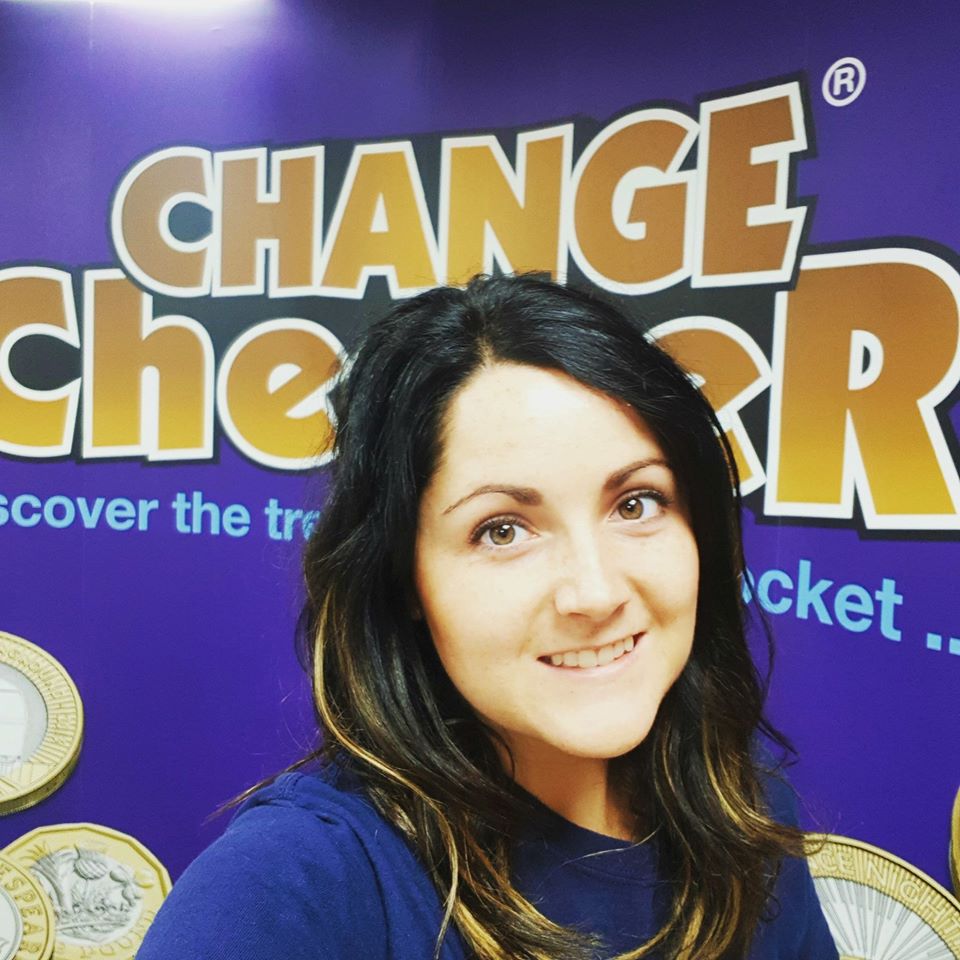 I look forward to seeing you there!
---
Join the Change Checker Community Today!
We would love for you to join the group and be a part of the community, so click here to visit our Facebook group and join today >>