Freedom in the palm of your hand
Exchequer Secretary, Robert Jenrick has seemingly secured the future of Britain's Penny and Tuppence coins.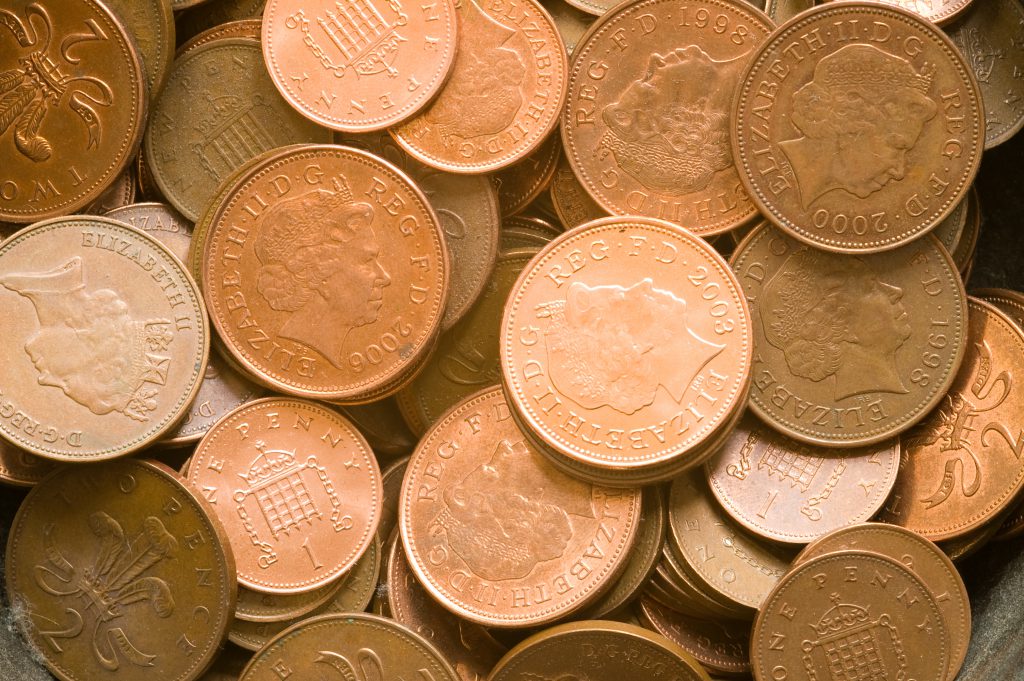 Speaking at the historic Trial of the Pyx ceremony on the 27th april, the Treasury Minister launched an impassioned defense of coins.
Describing coins as "freedom in the palm of your hands" he went on to focus on their crucial role in uniting a nation, as well providing simple and easy payment method for over 2.7m Britons.
But most importantly, for those of us fearing the demise of the British Penny and Tuppence, hinted at by Chancellor Philip Hammond during his Spring Statement, he was very clear.
"So the penny is safe. Safe today, safe as long as the British public cherish it and see in it, more than a unit of currency, but a metaphor for the enduring strength and continuity."