SIX £5 notes worth £50,000 are kicking about in the UK…
Last month, we were gripped by football fever and the hopes of England finally bringing football home for the first time since 1966. The nation was in awe of our Golden Boot winning captain, Harry Kane and the fantastic effort of our young team, who made it through to the semi-finals before meeting their match against Croatia.
So, much to our disappointment, football didn't come home this year, but something very special indeed has happened as a result of England's champion goal-scorer…
A number of unique £5 notes, engraved with a tiny portrait of footballer Harry Kane with the inscription 'World Cup Golden Boot Winner 2018', have been put into circulation by specialist micro-engraver Graham Short.
Short has been using fine needles to carefully etch Kane's portrait on the 'clear section' of the polymer £5 notes to celebrate the England Football team, taking six days to complete each inticate design.
Six notes will be distributed by Mr Short, with the first being given to Harry Kane himself and the others being spent across the UK, including the village of Meriden (West Midlands), Edinburgh and Merthyr Tydfil. The final note is rumoured to be spent in Northern Ireland this week, so Change Checkers all over the UK, keep your eyes peeled! 
Graham Short has revealed the serial numbers of these notes for you to look out for:
Each note is insured for £50,000, so anyone lucky enough to get their hands on one can expect that sum if they auction off the fiver.
You may remember our previous blog detailing some of Mr Short's other work which featured a micro-engraving of Jane Austen on the Polymer banknotes of which there is still one left to find.
Eagle eyed collectors have been hunting down this final note and I'm certain will be just as excited as we are to hear about the Harry Kane notes.
---
Own the official coins of the 2018 FIFA World Cup™ with the official Russian Rubles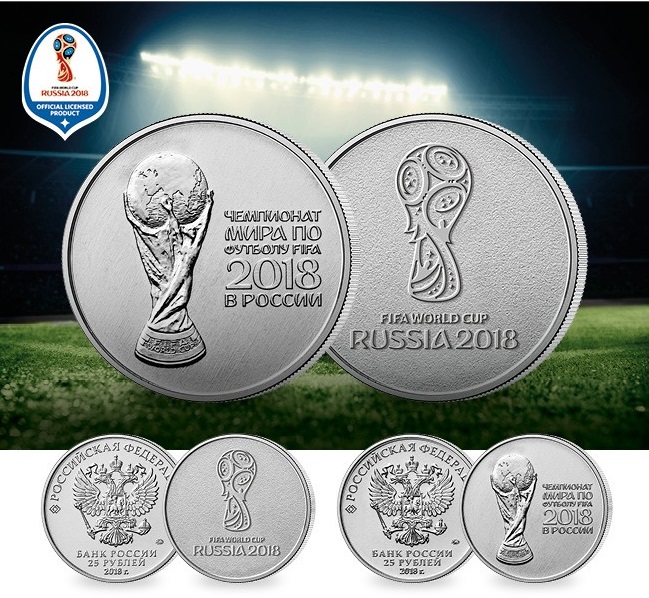 You can own both 2018 FIFA World Cup™ Commemorative Coins in uncirculated quality for just £9.99 with FREE POSTAGE!
We only have a limited number left in stock, so act quick to secure yours here >>