First look: New Royal Mint coin designs for 2019!
Every year The Royal Mint mark the year's memorable events and anniversaries that capture the nation by striking these stories onto circulating coins, and 2019 is no different.
Today, The Royal Mint have unveiled the new themes and designs for all the 2019 commemorative coins, and Change Checkers can look forward to some fascinating British anniversaries being commemorated.
50p: The 160th anniversary of the birth of Sir Arthur Conan Doyle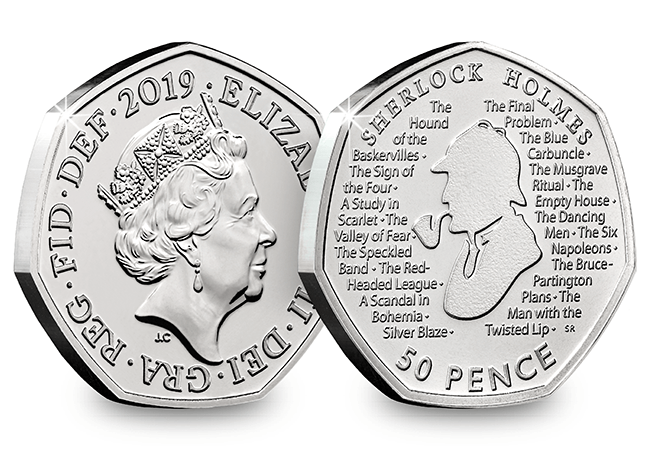 As the father of modern crime writing, Sir Arthur Conan Doyle's legacy lives on 160 years since his birth, thanks to his iconic creation – Britain's greatest detective, Sherlock Holmes™.
The classic tales of Sherlock Holmes and his sidekick Dr. Watson are treasured reads which have led Doyle to become one of the most famous writers in the world.
Reverse designer: Stephen Raw
£2: The 260th anniversary of the formation of Wedgwood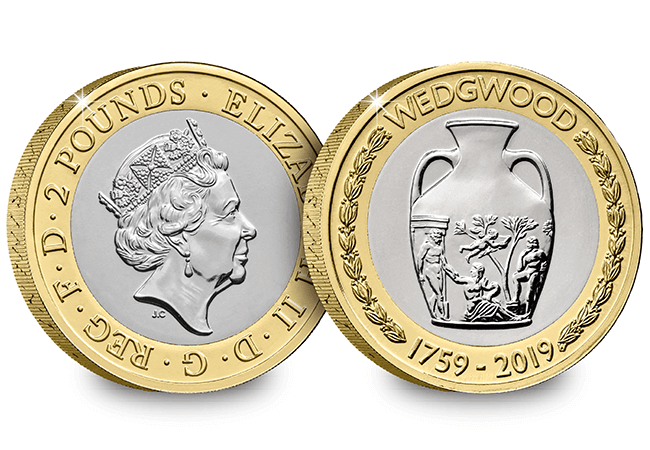 The industrial revolution of the 18th century shaped Britain's future and brought about great social changes and technological advancements. Josiah Wedgwood created his pottery empire using modern mass production methods, which we still use today.
Reverse designer: Wedgwood Design Team
£2: The 75th anniversary of the D-Day Landings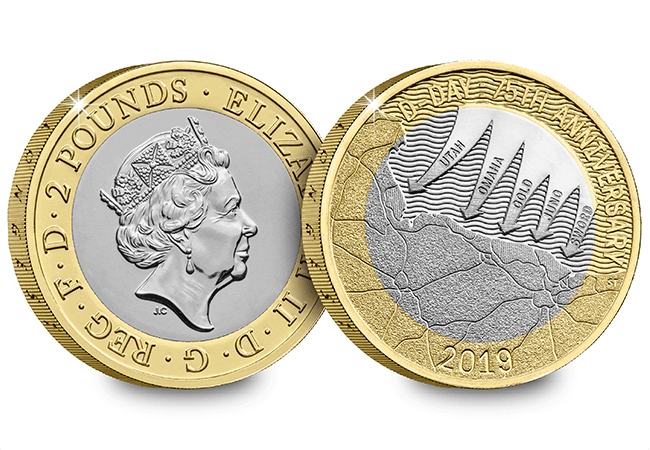 On the 6th of June 1944, the D-Day landings turned the tide of the Second World War. Allied troops landed at five different beaches codenamed Utah, Omaha, Gold, Juno and Sword for the largest amphibious assault ever launched. This gave them a position from which they could advance into Germany and paved the way for victory on the Western Front and the liberation of Europe.
Reverse designer: Stephen Taylor
£2: The 350th anniversary of Samuel Pepy's last diary entry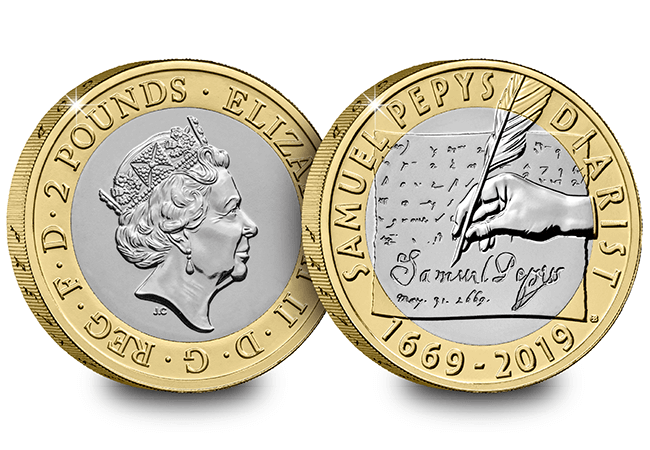 Samuel Pepy's diary entries provide detailed and personal observations from some of Britain's most significant moments in history, such as the Restoration, the Plague and the Great Fire of London. His diary has been essential for understanding these events and their impact on people at the time and give invaluable first-hand insights.
Reverse designer: Gary Breeze
£5: The 200th anniversary of the birth of Queen Victoria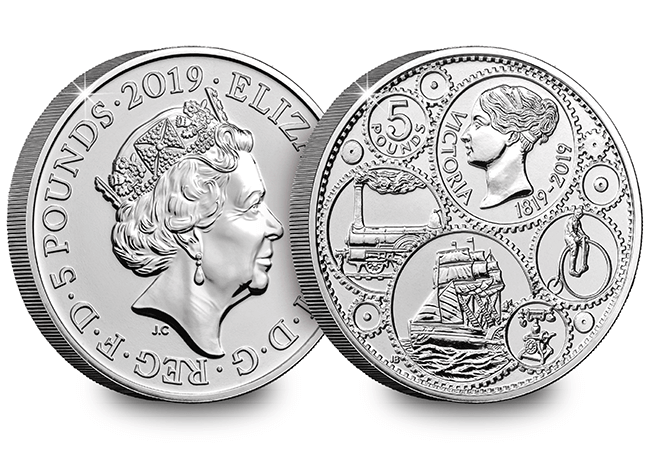 At her birth in 1819, no one knew that Queen Victoria's reign would span the rest of the century and make her one Britain's most famous rulers. She came to the throne aged just 18 years old, at a time when Britain's Empire was growing and becoming the world's pre-eminent superpower in an era of unrivalled peace and prosperity.
Reverse designer: John Bergdahl
The announcement of the year's coins is always an exciting moment for Change Checkers, particularly when the anniversaries are as significant as these.
And now we can now start looking forward to finding these new designs in our change throughout the year!
---
Own the 2019 Commemorative Coin Set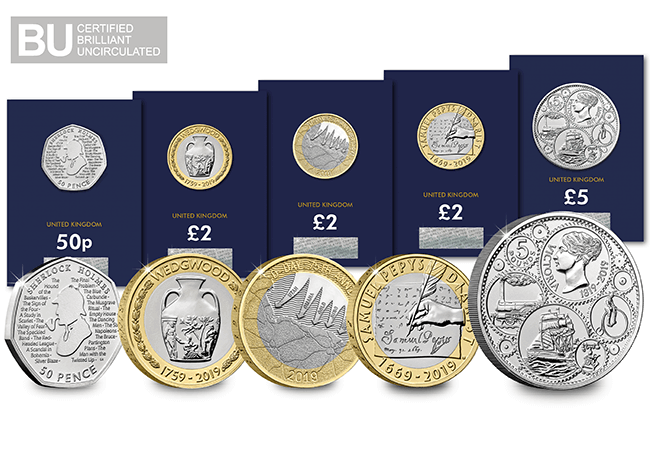 If you can't wait to find these coins in your change, be one of the first to own the complete set!