Join us at Tankfest 2019 for our next Change Checker Live Swap!
We can't wait to bring you the next Change Checker Live Coin Swap and this time we're taking part in something very special…
Join us at Tankfest, the world's biggest and best live display of historic armour, living history and much more on the 28th, 29th and 30th of June at Bovington Tank Museum.
This is going to be one of our most exciting events yet, and in keeping with the military theme, we'll be swapping the brand new 2019 D Day £2 for ANY UK circulation £2 coin you have in your change.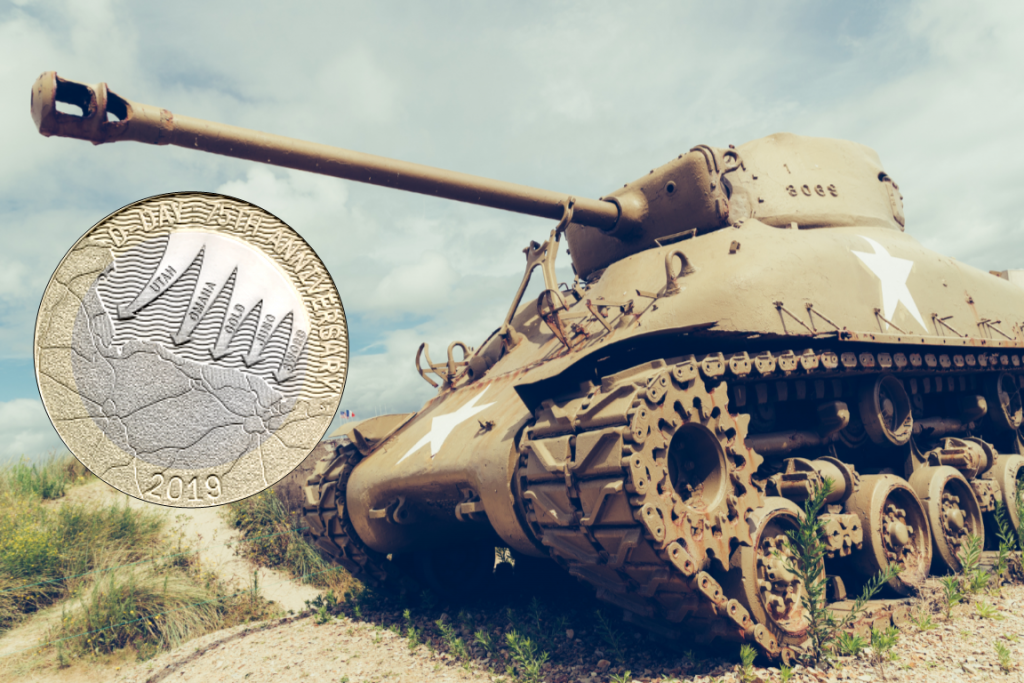 About Tankfest
Tankfest takes place each year at the Bovington Tank Museum, bringing the story of tanks, tank crew and soldiers to life.
The event takes place over three days, with an action packed line up of displays, vehicle rides, living history and more.
Explore the Tank Museum, trade stalls, explosive display arena and living history encampments.
Tickets must be purchased in advance from https://www.tankmuseum.org/whats-on/bovart65569
Live Swap Details
Our next event takes place from Friday 28th to Sunday 30th June at the Tank Museum, Bovington, from 9am to 6pm each day.
Join us there and swap ANY £2 coin for one of the brand new 2019 D Day £2 coins in Brilliant Uncirculated condition!
Please note: Swaps are limited to 1 per person, while stocks last.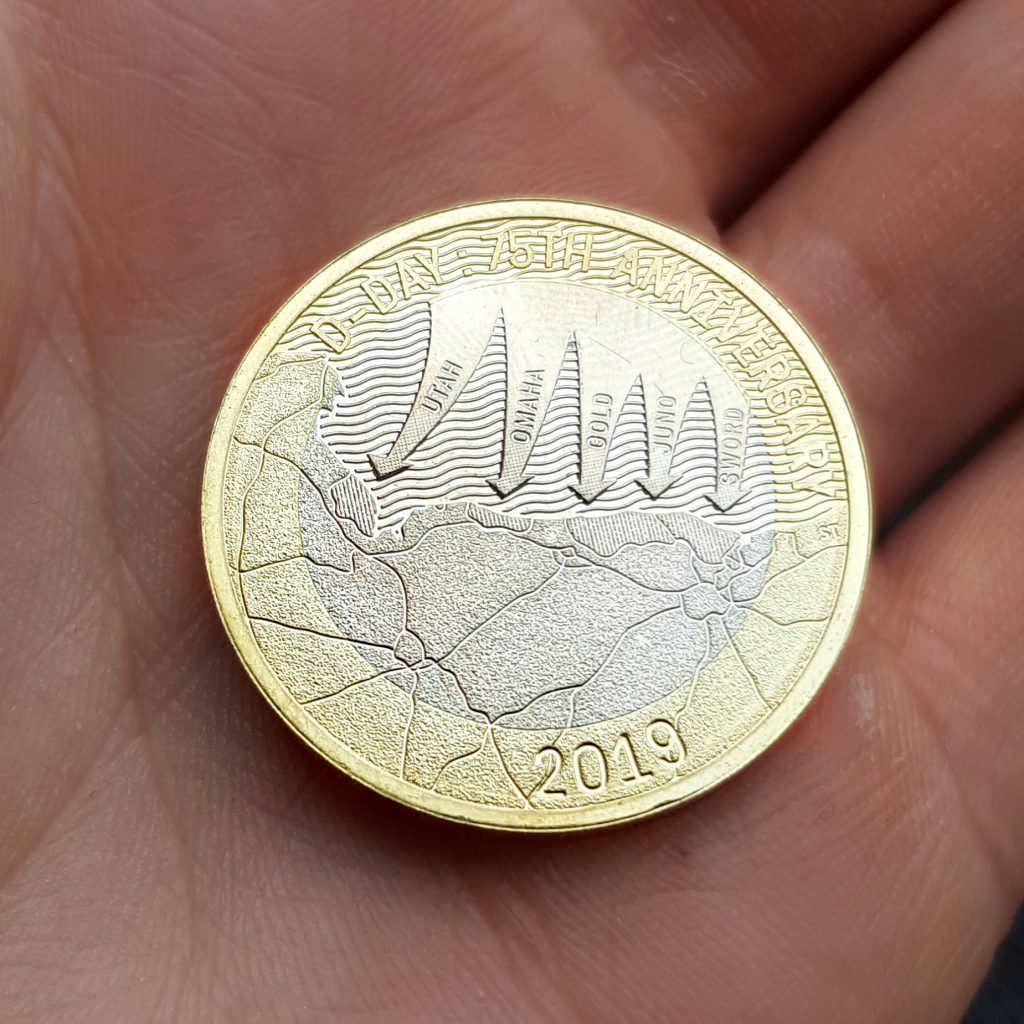 Getting here
There's a number of ways to get to the event:
Road: The Tank Museum, Lindsay Road, Bovington, BH20 6JG
Rail: Nearest station is Wool, Dorset (2.5 miles) – https://www.southwesternrailway.com/
Air: Nearest airport is Bournemouth, Dorset (25 miles) – www.bournemouthairport.com
Sea: Poole, Dorset offers routes from Cherbourg, or Portsmouth from Le Harve, Cherbourg and St Malo – http://www.brittany-ferries.co.uk/
Car parking at Tankfest is free and there is a dedicated taxi/vehicle drop off and pick up point close to the entrance.
We'll be updating you on the exact location of the Change Checker trade stand nearer to the time. Details will also be available here: https://www.facebook.com/events/369694360324649/
FAQ's
Can I swap more than one coin?
Such is the popularity of our Live Coin Swaps and to ensure that it is fair for everybody, we'll be limiting the number of swaps to strictly 1 coin per person.
Will you be doing any more Live Coin Swaps?
That's the plan!
We will be holding more Live Coin Swaps in the future and the plan is to visit a different area of the country each time, giving as many people as possible the opportunity to attend.
We look forward to seeing you there!
---
Secure the D Day £2 for your collection!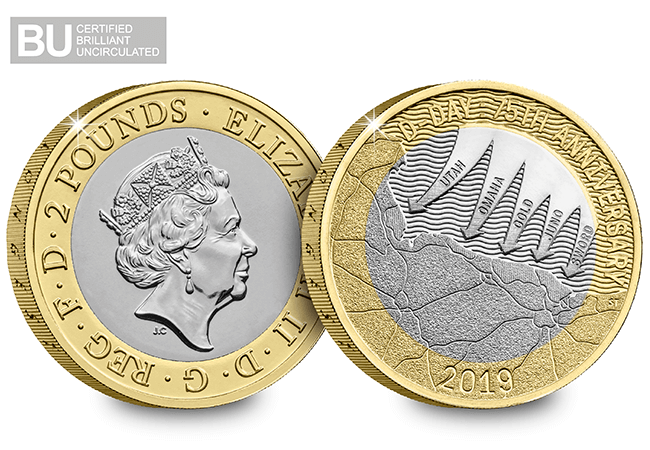 The D Day £2 is now available to purchase individually in Brilliant Uncirculated quality.