2023 King Charles III coins announced – upcoming 50p, £2, and £5s…
We've been keeping an eye on the latest Royal Proclamations and excitingly, these 2023 dated King Charles III 50p, £2, and £5 coins have been announced…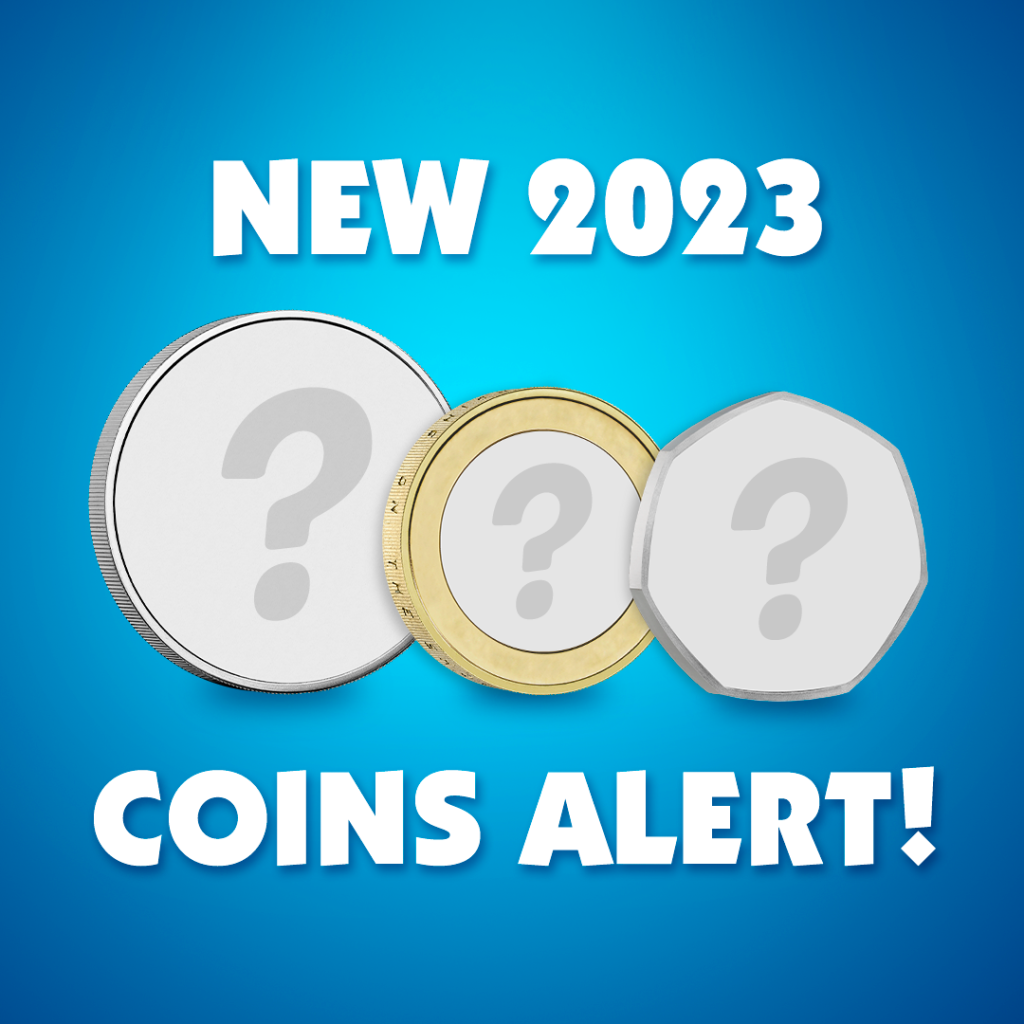 Upcoming 2023 King Charles III Coins
Hogwarts School 50p
Also bearing the effigy of King Charles III, the Hogwarts School 50p will also be issued in 2023.
This 50p's design will be inspired by Jim Kay's 2015 fully-illustrated version of the book, featuring a depiction of the School of Witchcraft and Wizardry.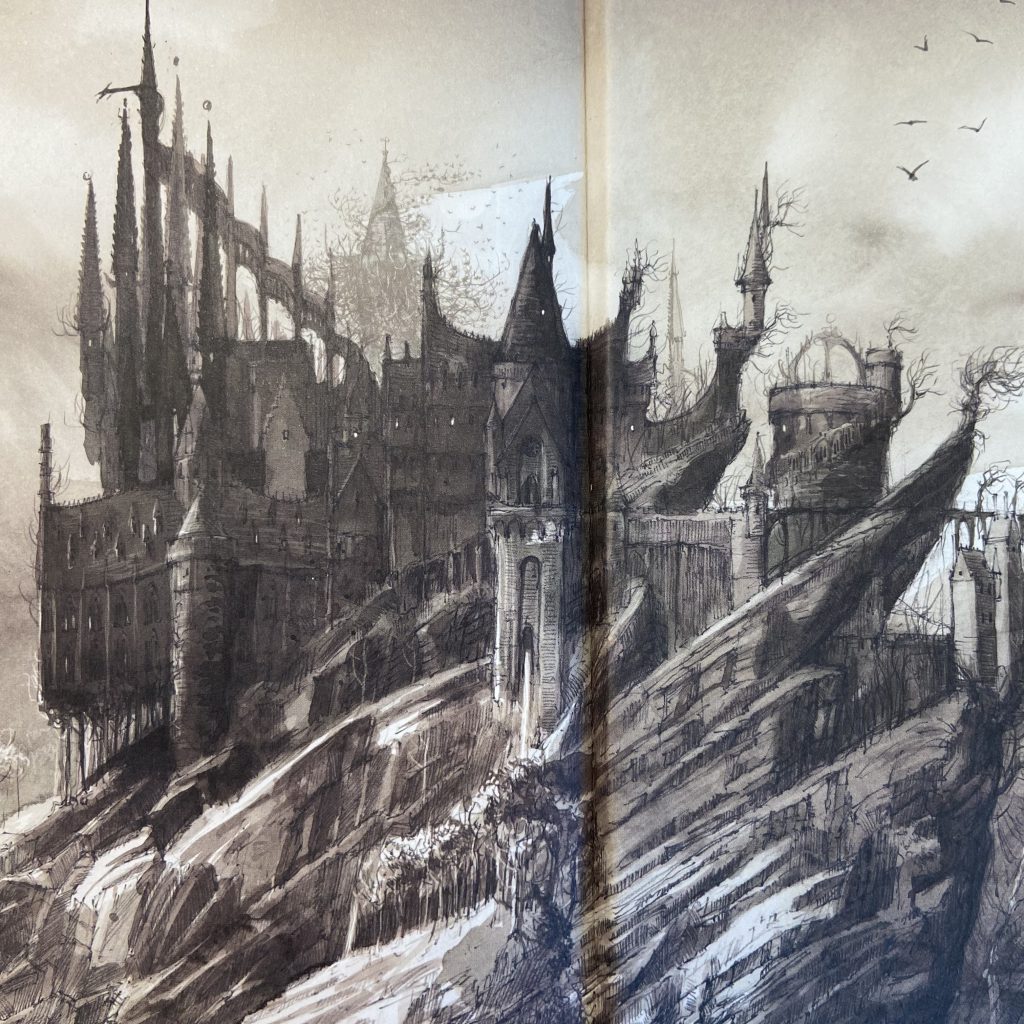 National Health Service 50p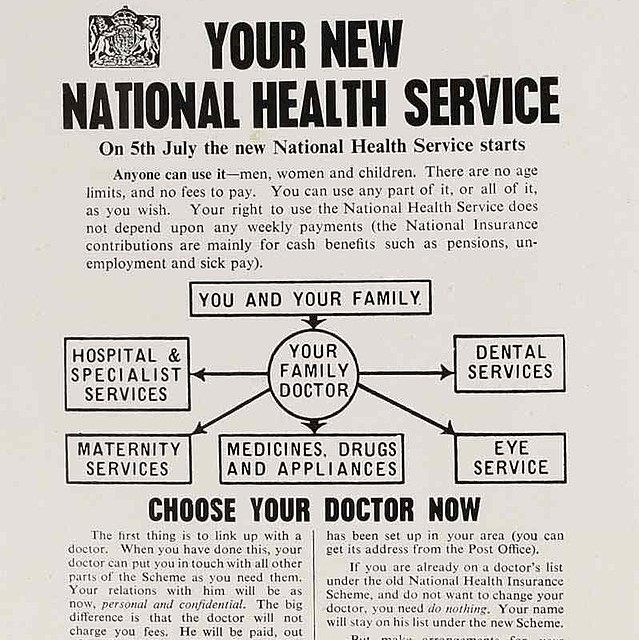 Excitingly, we can expect a new NHS 50p to be issued in 2023, marking its 75th anniversary.
"· CHARLES III · D · G · REX · F · D · 50 PENCE ·" and the date of the year are set to appear on the obverse.
For the reverse, the inscription "NATIONAL HEALTH SERVICE 75" surrounds by words describing qualities associated with the NHS.
Windrush Generations 50p
2022 will mark 75 years since the arrival of Empire Windrush in the UK, carrying people from British Commonwealth countries.
The reverse design will depict a man and a woman set against a Union flag accompanied by the number 75 and the inscription "WINDRUSH GENERATIONS".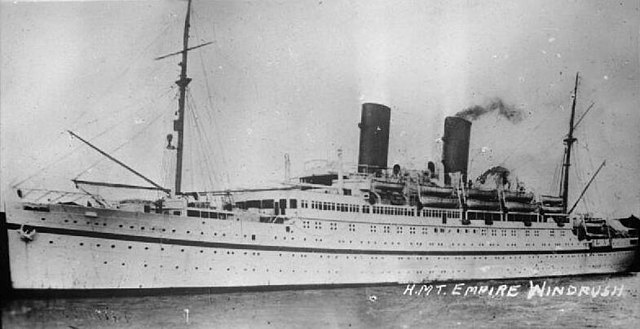 J. R. R. Tolkien £2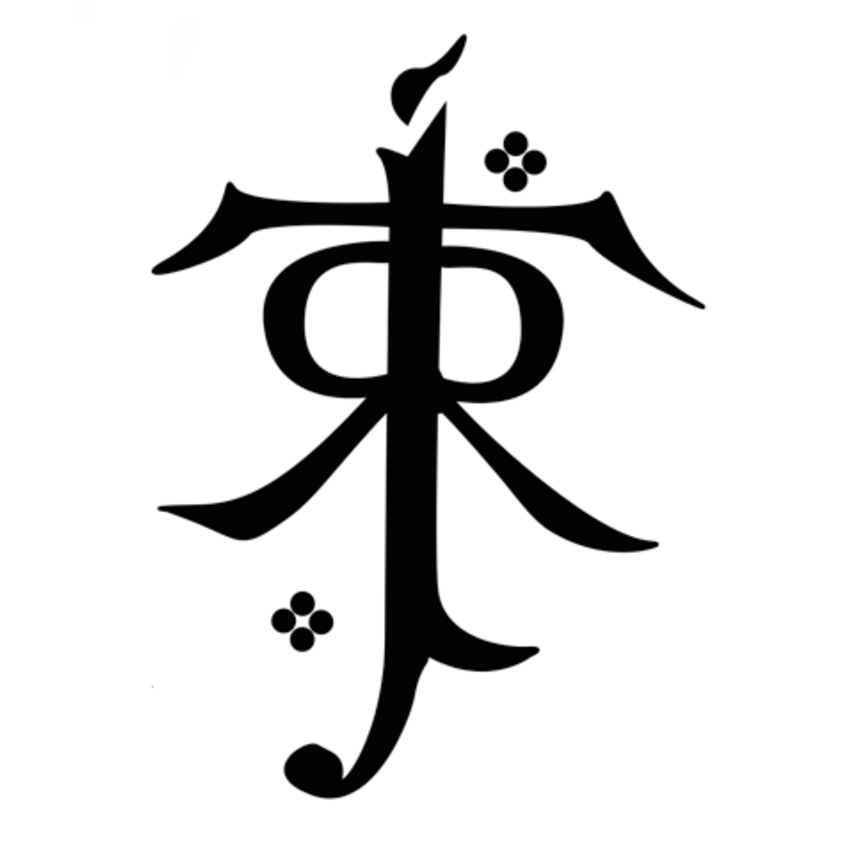 2023 marks 50 years since the death of Lord of the Rings and The Hobbit author, J. R. R. Tolkien.
To commemorate his work and achievements, a new £2 coin will be issued, featuring his famous monogram on the reverse design.
The reverse will also bear the inscription "1892 JRR TOLKIEN 1973 WRITER · POET · SCHOLAR".
The edge inscription will read, "NOT ALL THOSE WHO WANDER ARE LOST" – a quote from The Fellowship of the Ring.
King Charles III 75th Birthday £5
King Charles III will celebrate his 75th birthday in 2023 – just 6 months after he will be crowned King.
To commemorate his birthday, a brand-new £5 coin will be issued.
The reverse will feature a floral arrangement surrounding His Royal Cypher, the number 75 and the inscription, "HIS MAJESTY KING CHARLES III 1948 2023".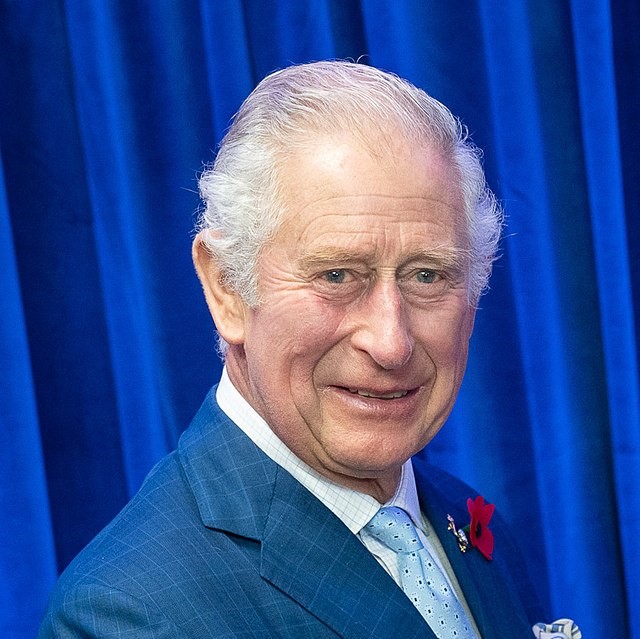 Will the 2023 King Charles III coins enter circulation?
Whilst we'll have to wait until the individual issues of these coins to know for certain, this is what we've been told so far:
A new circulating £1 coin design was confirmed for 2023. Find out more here >>
Up to 9.6 million King Charles III 50p coins are reserved for circulation, with an initial 4.9 million already out there. Find out more here >>
A £2 coin entered circulation in 2021, indicating demand for this denomination has returned. Could we see a £2 coin enter circulation bearing the portrait of King Charles III? Time will tell…
We'll keep Change Checkers up to date with all the latest King Charles III circulation coin news. Don't want to miss out? Sign-up to receive updates below:
Never miss a future UK coin issue!
Join the Change Checker UK CERTIFIED BU Subscription Service and receive new King Charles III UK coins sent to your door without the hassle of placing orders on the day of release!
PLUS, you could find a Change Checker Trading Card hiding in your deliveries…