Memorial Obverses of Queen Elizabeth II Issued Whilst King Charles III's Portrait Awaits Approval
Royal Australian Mint and Perth Mint are set to commemorate Queen Elizabeth II with special memorial obverses, whilst their King Charles III portrait awaits approval:
"In the coming months the Australian Government will announce details of… an effigy of King Charles III for all Australian coins" – Royal Australian Mint.
Royal Australian Mint's Queen Elizabeth II Memorial Obverse Design
The first coinage featuring His Majesty's effigy are expected to be issued in late 2023.
Until then, Royal Australian Mint have issued a final commemorative coin design featuring Queen Elizabeth II effigy.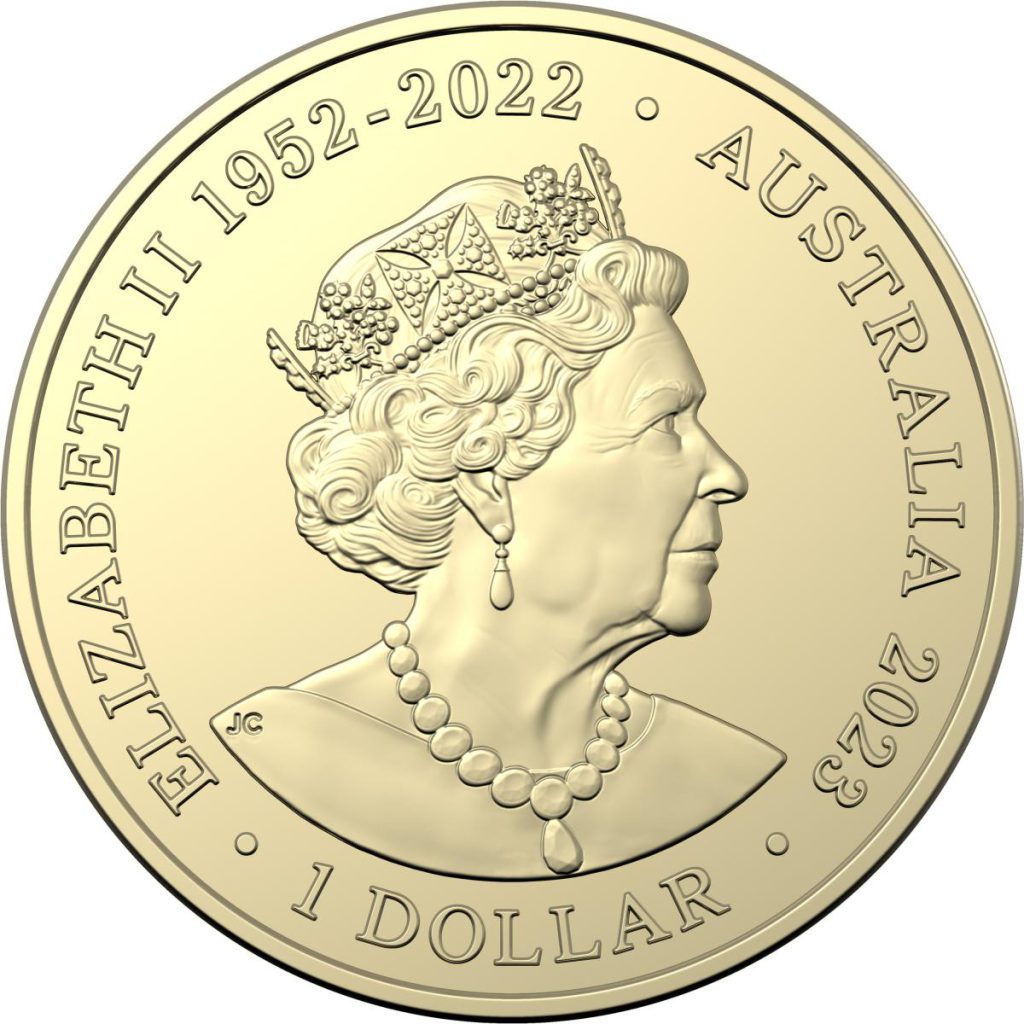 Royal Australian Mint's Queen Elizabeth II Memorial Obverse will be used on collectable and investment coins starting from 01.01.2023
Six effigies of Her Late Majesty have appeared on Australian coins but the new memorial design will feature the Queen's years of reign as an inscription – "Elizabeth II 1952-2022".
The Memorial Obverse will also feature on coins issued by The Perth Mint in Western Australia.
Queen Elizabeth II Memorial Coins by The Perth Mint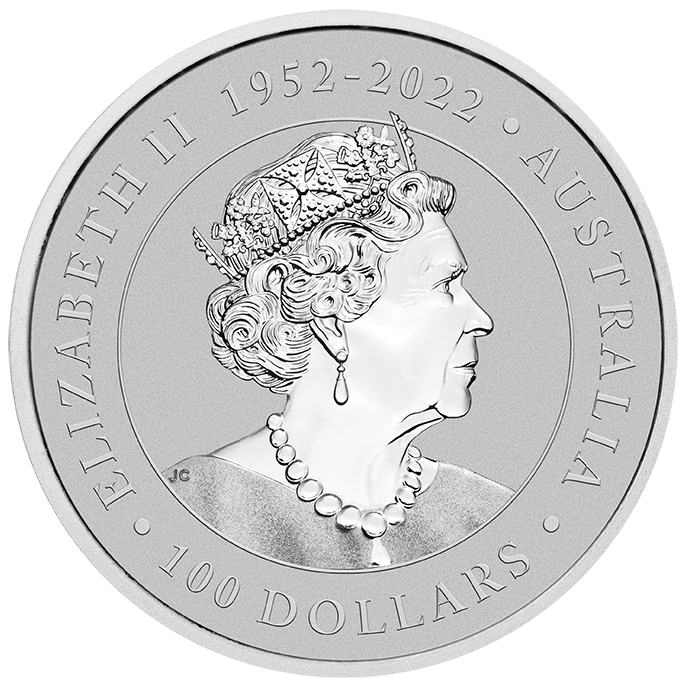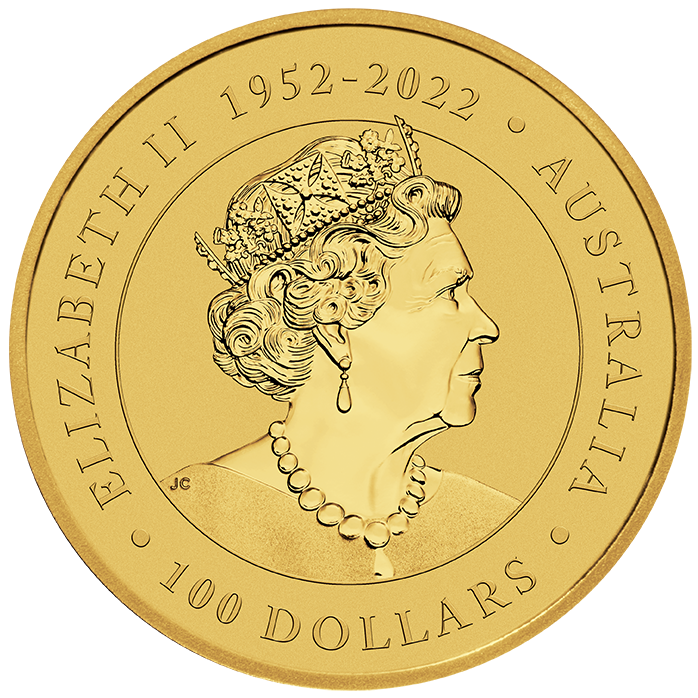 The Australian Kangaroo 2023 Gold, Silver and Platinum Bullion Coins will be The Perth Mint's first releases featuring this memorial obverse.
Following the bullion kangaroos, the memorial obverse will be used on select Australian legal tender coins too.
Whilst we eagerly anticipate the reveal of Australia's King Charles III effigy, we've seen His Majesty's portrait revealed on our UK coins and banknotes.
UK King Charles III Coin Obverse Effigy
The first effigy of King Charles III first appeared on a UK 50p earlier in 2022, commemorating Queen Elizabeth II.
The coin has since entered circulation, with 4.9 million coins currently out there to find.
This obverse also featured on the Queen Elizabeth II Memorial £5 coin but we're yet to see it on our lower denomination and £2 coins.
However, some of the first 2023-dated UK coins have been confirmed, featuring His Majesty's portrait, so we can certainly start getting excited! Find out more here >>
King Charles III Portrait Revealed on UK Banknotes
His Majesty's portrait will appear on the front of UK banknotes from mid-2024.
There will be no changes to the existing designs which means we've all got a fantastic opportunity to find a new re-issued version our favourite banknote!
Taking guidance from the Royal Household, the new banknotes will only be issued to replace worn Queen Elizabeth II notes. So, the two monarchs' portraits will co-circulate for some time!
Find out more and discover which serial numbers you should look out for >>
---
Are you a collector of Australian coinage? Let us know in the comments if you're exciting for the new King Charles III portrait to be revealed!
---
Find and store your King Charles III 50p alongside the first King Charles III £5 coin
Get ready to start your hunt for the new 50p in your change. Secure your Change Checker King Charles III First Effigy Collecting Pack today!