The force is strong with this one…
On May 4th, the FIRST EVER UK Star Wars™ 50p was announced as part of a brand new UK 50p series! Considering the huge popularity of the Star Wars franchise and the fact that these will be the FIRST EVER UK Star Wars™ 50ps, they're sure to be highly sought after.
What we know so far about the UK Star Wars™ 50ps…
According to the latest Royal Proclamation, the series will include 4 brand new UK 50ps celebrating the original Star Wars™ trilogy. The reverse designs will feature depictions of:
R2-D2 and C-3PO
Darth Vader and Emperor Palpatine
Luke Skywalker and Princess Leia
Han Solo and Chewbacca
All of the reverse designs will include the inscription 'STAR WARS' and feature Martin Jennings' UK King Charles III effigy on the obverse.
---
Which design are you most excited for? Let us know >>
---
As soon as more details are revealed about these coins, including the designs and when you can get your hands on them, we'll update Change Checkers!
A worldwide phenomenon
Since the release of Star Wars: Episode IV – A New Hope in 1977, the epic franchise has taken the world by storm. The Star Wars™ films, television series and video games all helped to create an all-encompassing fictional universe, amassing one of the largest fan bases in the world.
It's also one of the highest grossing media franchises of all time.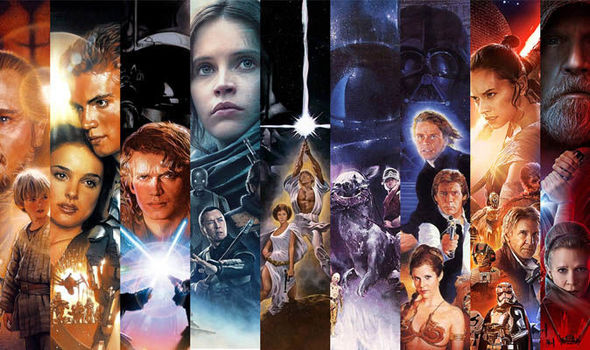 Sign up for priority updates