The FIRST EVER King Charles III stamps have been revealed!
And, eagle eyed collectors will spot Martin Jenning's portrait of His Majesty appears on the design.
You can pre-order these stamps for your collection by clicking here, ahead of their general release 4th April.
However, tracking these stamps down in the wild will be a little trickier than finding the King Charles 50p in our change…
That's because of King Charles III's dedication to climate action and sustainability.
The brand-new stamps will coexist alongside the current Queen Elizabeth II ones and will also feature the new barcode design.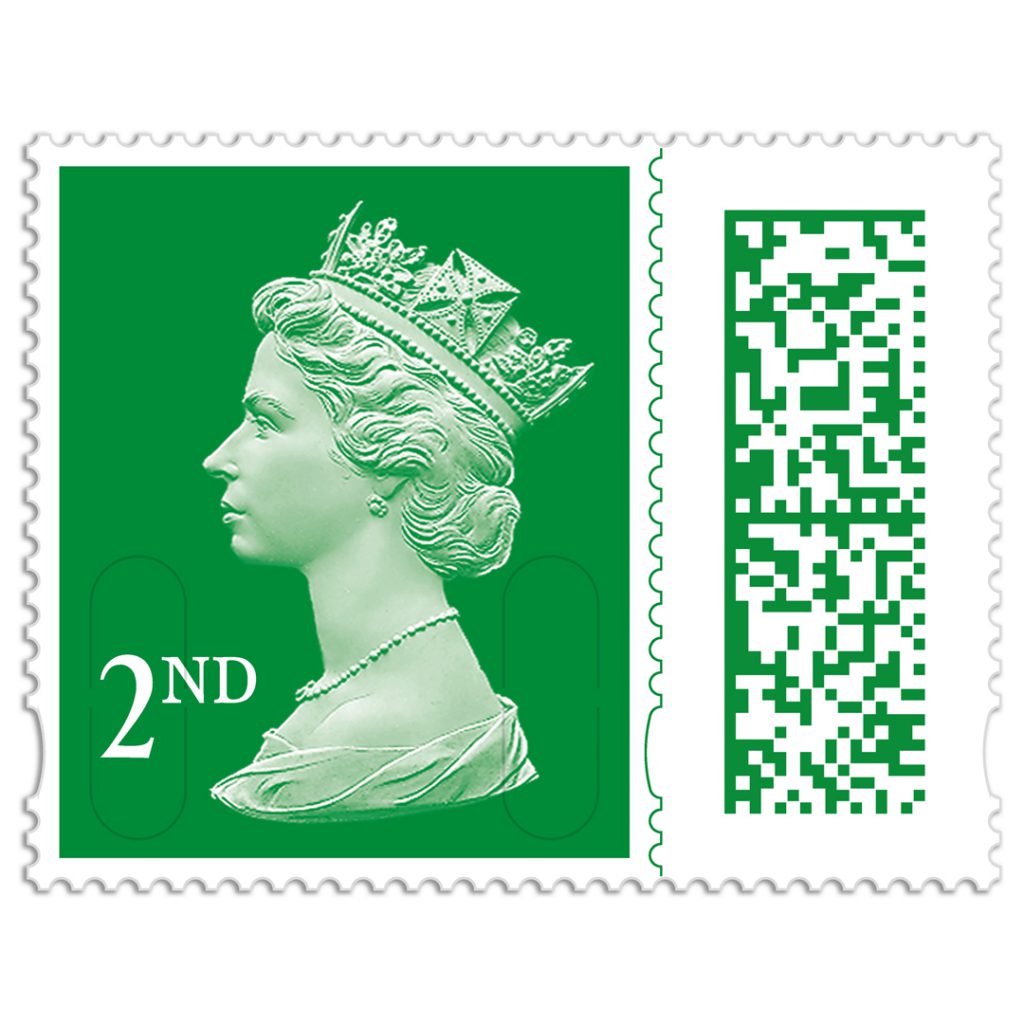 As the current stock of Queen Elizabeth II stamps becomes exhausted, we'll start to see more of the new King Charles ones issued until eventually they all feature the King.
But what does that mean for collectors?
Well, next time you head to your local shop or supermarket to get a new book of stamps, you won't know which monarch will appear on them.
So, not only does this increase the thrill of the hunt, but it's also a fair opportunity for people to find these new stamps. You won't be able to tell which stamps you have until your book is open.
These stamps will be issued from the 4th of April, so the countdown really has begun!
This release is going to be one for the history books.
Collectors will already be aware of the popularity of the first King Charles III 50p issued last year and that's already off-sale at the Royal Mint in ALL specifications!
So here's hoping you can get your hands on a brand new stamp when they're available.
But, if you don't want to risk missing out, then you can pre-order these stamps for your collection below!
Pre-order the first King Charles III stamps
You can get ahead of the crowds and pre-order the first King Charles III stamps for your collection today by clicking here.
Perfectly presented on official Change Checker Stamp Cards, you will be able to treasure this philatelic first for generations to come.