Revealed: The Queen's New Portrait for our Coins
Today at the National Portrait Gallery, the Royal Mint unveiled the new definitive portrait of Queen Elizabeth II which will appear on our circulating coinage this year. It is only the fifth portrait to appear on our coins in the Queen's 62-year reign, and as far as collectors are concerned, events don't come much bigger than this.
The portrait, showing a side profile of the Queen wearing a crown and drop earrings, was created by designer Jody Clark and is the winning entry of a closed competition launched by the Royal Mint late last year. Aged 33 when his design was selected, he is the youngest of the five designers to have created a portrait for Queen Elizabeth II.
Clark's new effigy marks a brand new chapter in the history of our circulating coinage, and as any collector will tell you, first issues hold a significance and a lasting degree of collectability for years into the future.
We will see the new coins in our change over the coming weeks and months as they begin filtering through the cash centres and banks to begin with. You can be sure that many of these will be going straight into collections as Change Checkers seek to grab them in their freshly struck condition.
What do you think of the new portrait?
---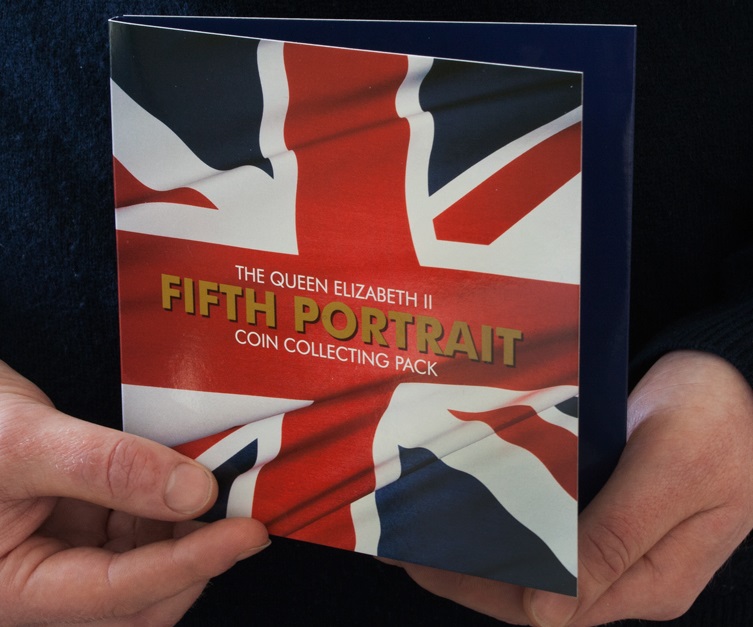 Create a historic collection using your pocket change
Now you can collect all eight definitive coins featuring the Queen's new effigy as soon as you spot them in your change.
Click here to order your New Portrait Collecting Pack