The 2019 Paddington 50p – what we know so far…
The UK's incredibly popular Paddington 50p coins are to be followed up by two brand new 2019 coins.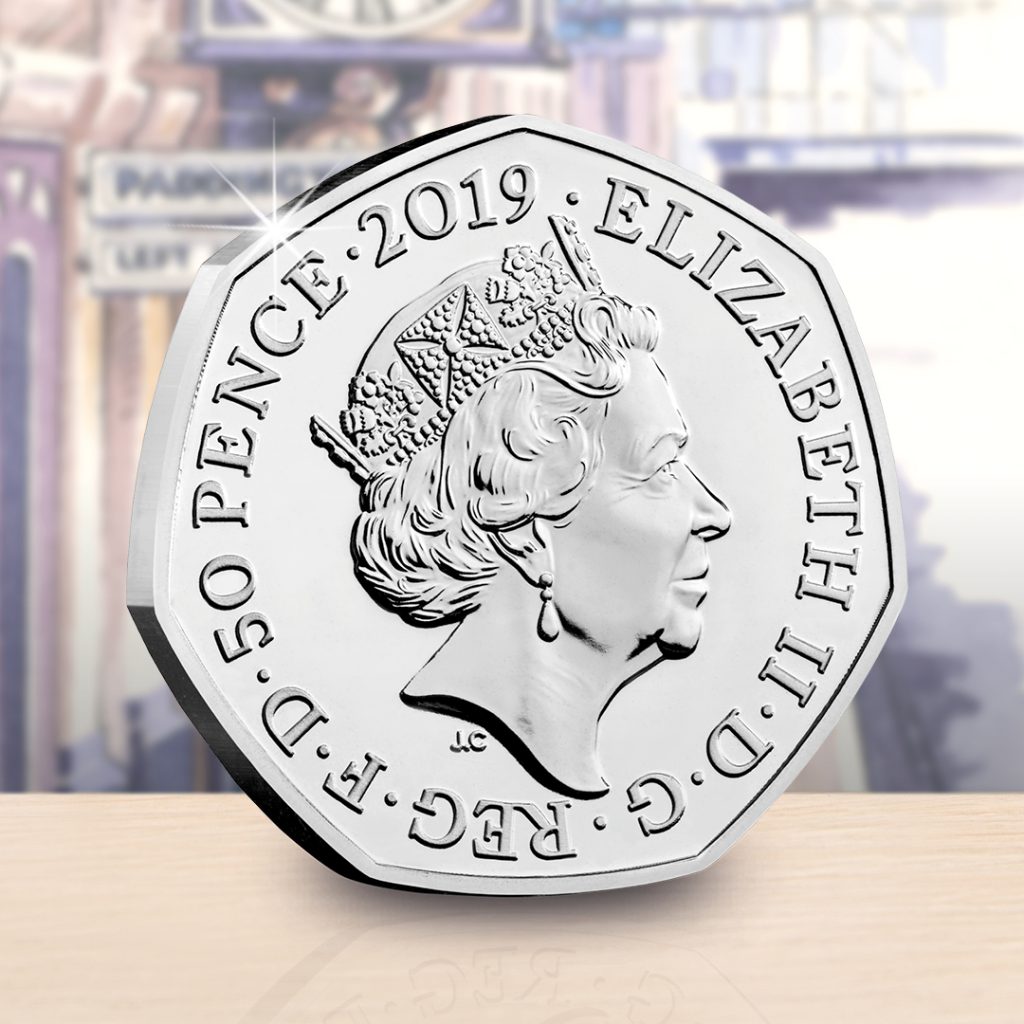 According to the Royal Proclamation, published on 11th April, there will be two new Paddington coins released this year.
The designs are suggested to depict Paddington Bear outside the White Tower at the Tower of London and Paddington Bear outside St Paul's Cathedral.
It's expected the coins will be issued later this year with commemorative collector's editions available in cupro-nickel, Silver and Gold being made available.
Paddington's journey continues for 2019!
Straight from the darkest Peru, Paddington made his way to the London, and in June 2018 was spotted sat on his suitcase beside the trains at Paddington Station.
Later that year the bear was back, this time proudly waving a Union Jack Flag outside Buckingham Palace.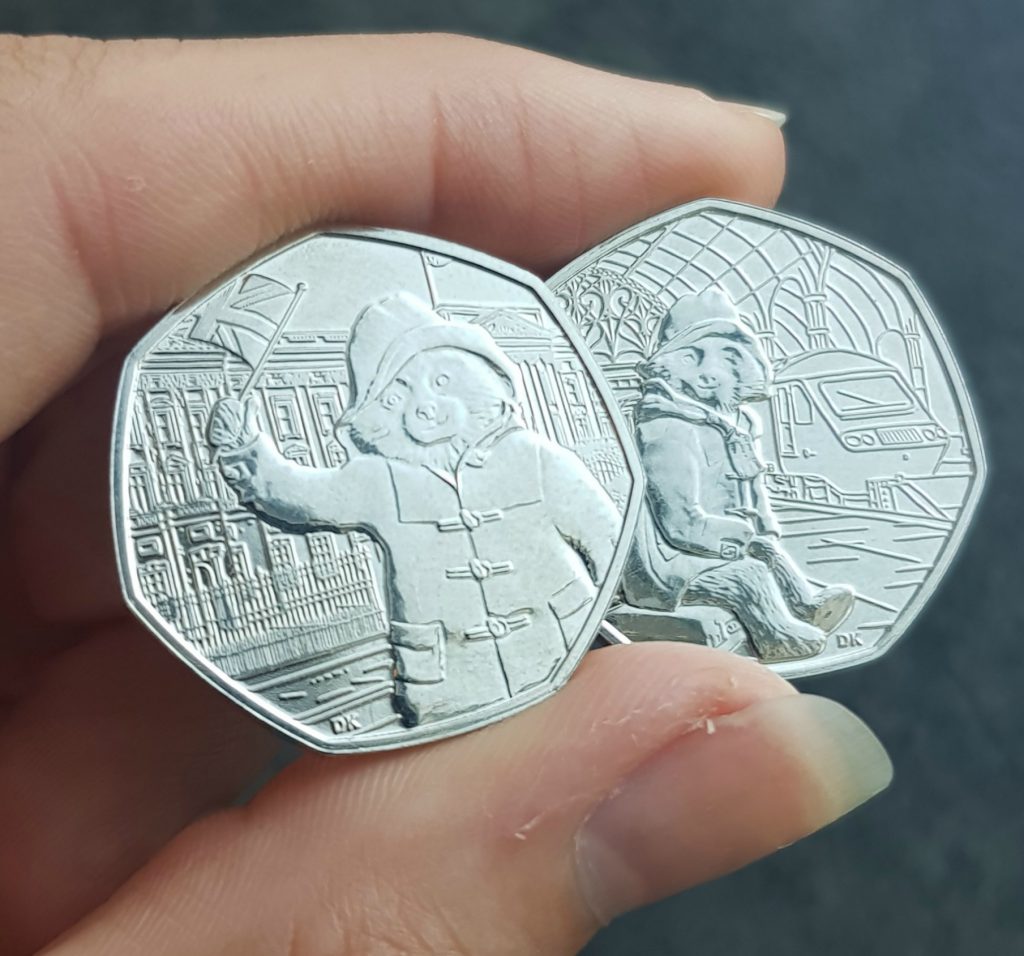 His journey around London now continues as a new 50p coin is set to mark his latest adventures!
The next 50p collecting craze?
Although all the details have not been released yet and the actual designs are still top secret, following the popularity of last year's coins, it seems likely that the latest Paddington 50p coin will be a real hit with the British public.
Stay up to date with all the latest Paddington news…
Fill in your details below to be kept up to date with all the latest news about the 2019 Paddington 50p coin.
---
If you're interested in coin collecting, our Change Checker web app is completely free to use and allows users to:
– Find and identify the coins in their pocket
– Collect and track the coins they have
– Swap their spare coins with other Change Checkers
Sign up today at: www.changechecker.org/app