In their search to find a suitable candidate to feature on Britain's new polymer £50 note, the Bank of England has received over 175,000 nominations, including the late Baroness and former Prime Minister, Margaret Thatcher.
Some 800 of the names put forward are actually eligible to become the new face of the £50 note, with the Bank of England requiring the notable person to be real, deceased and have contributed in some way to UK science.
So does Margaret Thatcher fit the bill?
Most famed as Britain's first female Prime Minister and the UK's longest-serving leader of the 20th century during her time as Conservative Party leader from 1979 until 1990, what many people may not know is that Margaret Thatcher's early career was actually in the field of science, as she worked as a research chemist.
In fact, for a period of time she worked for J Lyons, creating emulsifiers for ice-cream and developing the much-loved soft scoop!
However, it was during her later political career that people started to think of Maggie as cold and frosty, as her nickname 'The Iron Lady' suggests. Her uncompromising political style made her one of the most controversial political figures in British history.
Considering her degree in chemistry and following her famous work with ice-cream, you can certainly agree that she has contributed to the UK field of science, but would you like to see her on the new polymer £50 note?
The Bank of England has published a list of names nominated in the first week of the selection process, as a preliminary stage of identifying eligible names for consideration.
Initial speculation seems to favour Professor Stephen Hawking, Alan Turing, Ada Lovelace and Rosalind Franklin as suggestions for the new note, however other more unusual names also made the list, including Will Hay (comedy actor/amateur astronomer) and Roger Bannister (first runner to achieve a four-minute mile).
You have up until the 14th of December to continue nominating characters via The Bank of England's website. We don't yet know when the chosen notable person will be announced or when the new note will be released, other than it will be after the new £20 polymer note featuring JMW Turner which will be released in 2020.
So would you like to see Margaret Thatcher on the new polymer £50 note? Change Checkers voted in our poll on Facebook and the results are in: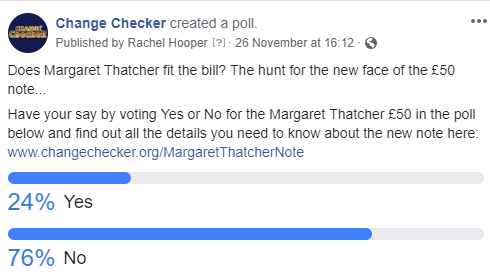 It's clear that Maggie isn't a favourite to feature on the new £50 note, but who from the scientific community would you like to see on the note? Let us know in the comments below.
---
If you're interested in coin collecting, our Change Checker web app is completely free to use and allows users to:
– Find and identify the coins in their pocket
– Collect and track the coins they have
– Swap their spare coins with other Change Checkers
Sign up today at: www.changechecker.org/app
This weekend, the Bank of England confirmed that the £50 note will remain part of UK currency and a new batch will be issued after the £20 note in 2020 following a public nomination process to select potential characters to appear on it.
In keeping with the new £5 and £10 polymer notes, the £50 will also be printed on thin, flexible plastic polymer material, making them cleaner, safer and stronger.
In September 2016, the first polymer £5 note featuring Winston Churchill entered circulation in the UK. Its success lead to the Jane Austen £10 polymer note being released the following year and plans for the first polymer £20 note featuring artist JMW Turner to be issued in 2020. It will be down to the public to decide who should appear on the new £50 notes, so who would you nominate?
The £50 note was first introduced in 1981 and there are now 330 million in circulation, totalling a combined value of £16.5 billion!
Recently there have been fears that £50 notes are being used for criminal activity such as tax evasion and are rarely used for standard purchases. However, the Treasury has said that this new batch of polymer notes has been designed to be more secure and harder to forge, meaning that they are here to stay.
They will also be more durable and environmentally friendly than their predecessors, lasting roughly 2.5 times longer than paper notes.
Sarah John, the Bank's Chief Cashier, said: "I'm very excited to be starting the process of introducing a new £50 note. At the Bank, we are committed to providing the public with high quality notes they can use with confidence. Moving the £50 note onto polymer is an important next step to ensure that we can continue to do that."
What are your thoughts on the £50 note and who would you like to see feature on the next polymer batch? Let us know in the comments below!
---
If you're interested in coin collecting, our Change Checker web app is completely free to use and allows users to:
– Find and identify the coins in their pocket
– Collect and track the coins they have
– Swap their spare coins with other Change Checkers

Sign up today at: www.changechecker.org/app
*** UPDATE 03.05.19 ***
This week, the UK Treasury confirmed that 1p and 2p coins will continue to be used "for years to come".
A year after Chancellor Philip Hammond declared these lower denomination coins 'obsolete', their safety has now been secured.
There was much discussion regarding the future of 1p and 2p coins following the Treasury's doubts over the validity of these coins, as well as the £50 note in the 2018 Spring Statement.
Now that the result of the review has been announced, what do you think about the decision and do you think the pennies should be dropped?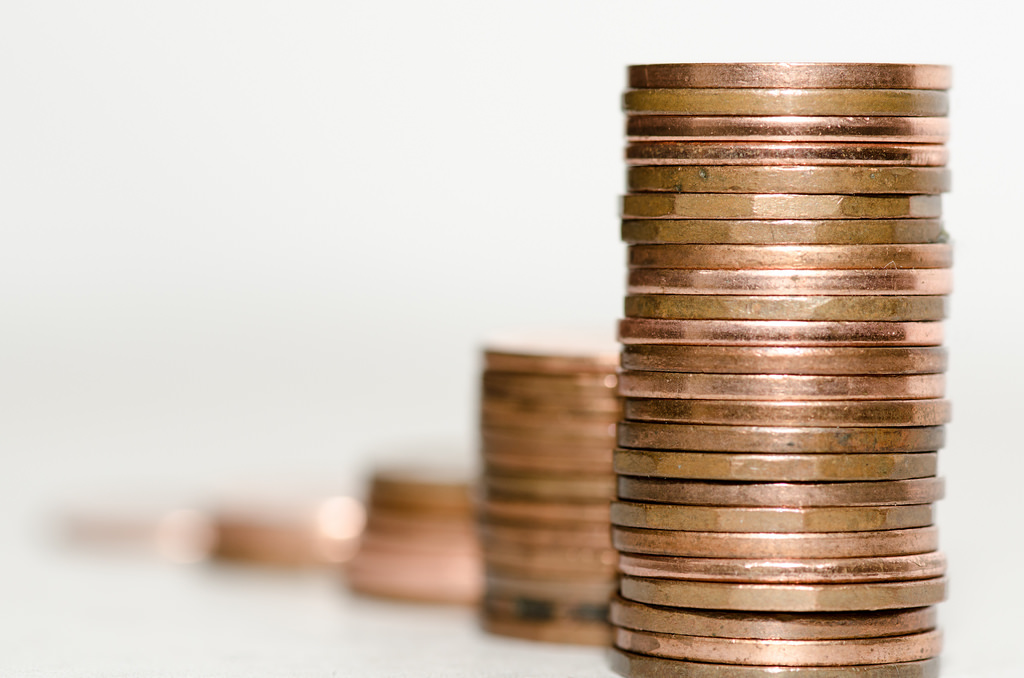 Following the 2018 Spring Statement, a spokesman for Theresa May said that there are no current plans to abolish the coins, however with the increased move towards digital payments, questions still remain as to whether it makes economic sense to continue producing these less frequently used coins and notes.
The Treasury consultation document revealed that The Royal Mint is currently issuing more than 500m 1p and 2p coins each year in order to replace those falling out of circulation.
In fact, six in ten UK 1p and 2p coins are only used once before being saved in a jar or thrown away!
Countries such as Canada, Australia, Brazil and Sweden have already scrapped lower denomination coins that are not in demand and it seems that the UK is also beginning to question the future of these coins as demand continues to fall. But how would you feel about removing 1p and 2p coins from circulation?
Only 15% of consumer spending in 2015 was accounted for by cash, with more and more people now turning to contactless and other digital payments – a trend which is forecast to become the most popular payment method in 2018.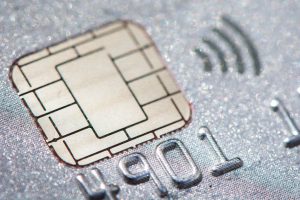 On the other hand, the Treasury also suggested that cash is not obsolete. It's estimated that 2.7 million people in the UK rely on cash and "It continues to play an important part in the lives of many people and businesses in the UK, whether as a budgeting tool or as a cheap and convenient method of payment".
With regards to the £50 note, the Treasury says, "There is also a perception among some that £50 notes are used for money laundering, hidden economy activity, and tax evasion". Despite rarely being used for "routine purchases", there is still a demand for the £50 note overseas, alongside euros and dollars.
In our 2016 blog post, we asked Change Checkers if they thought it was time to scrap the penny and 53% of you believed we shouldn't, as it is part of the British culture.
Has your view now changed and do you think we should make a move towards digital rather than cash payments?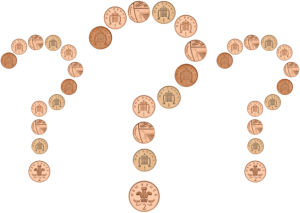 Have your say by voting in our poll on Facebook:
Chris Boyce said, "We have had pennies since 785 AD. I believe it's one of the oldest coins still being used today. English heritage is being lost everyday.. don't let us loose the penny, 1233 years of history".
---
If you're interested in coin collecting, our Change Checker web app is completely free to use and allows users to:
– Find and identify the coins in their pocket
– Collect and track the coins they have
– Swap their spare coins with other Change Checkers

Sign up today at: www.changechecker.org/app