Among the most popular and influential bands of the 1960s and '70s, The WHO were key to defining the mod genre and originated the 'rock opera' both in Britain and worldwide.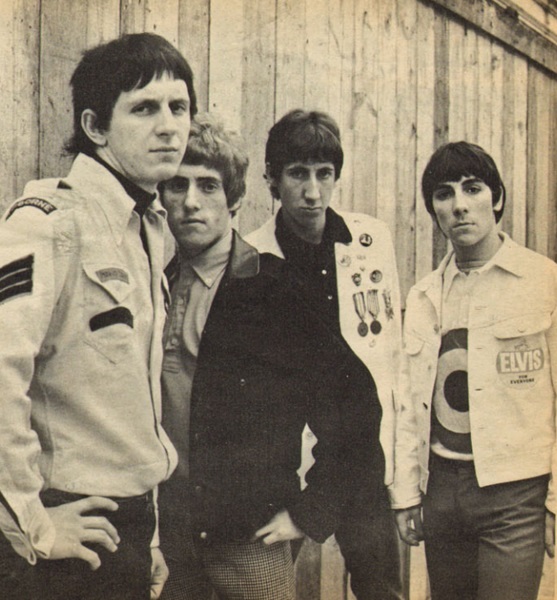 Despite having an early influence from the American Rhythm and Blues genre, The WHO's move towards a new style of British rock allowed them to reject any form of pretension when dealing with teenage frustrations.
The WHO's undeniable popularity, which spans across generations, has granted them numerous awards and they even reached the Grammy Hall of Fame for their single "My Generation" and the albums Tommy and Who's Next.
But Change Checker is head-bangingly excited to reveal that as of The Royal Proclamation on 28th April 2021, The WHO can add a brand new UK £5 coin to their impressive collection of accolades.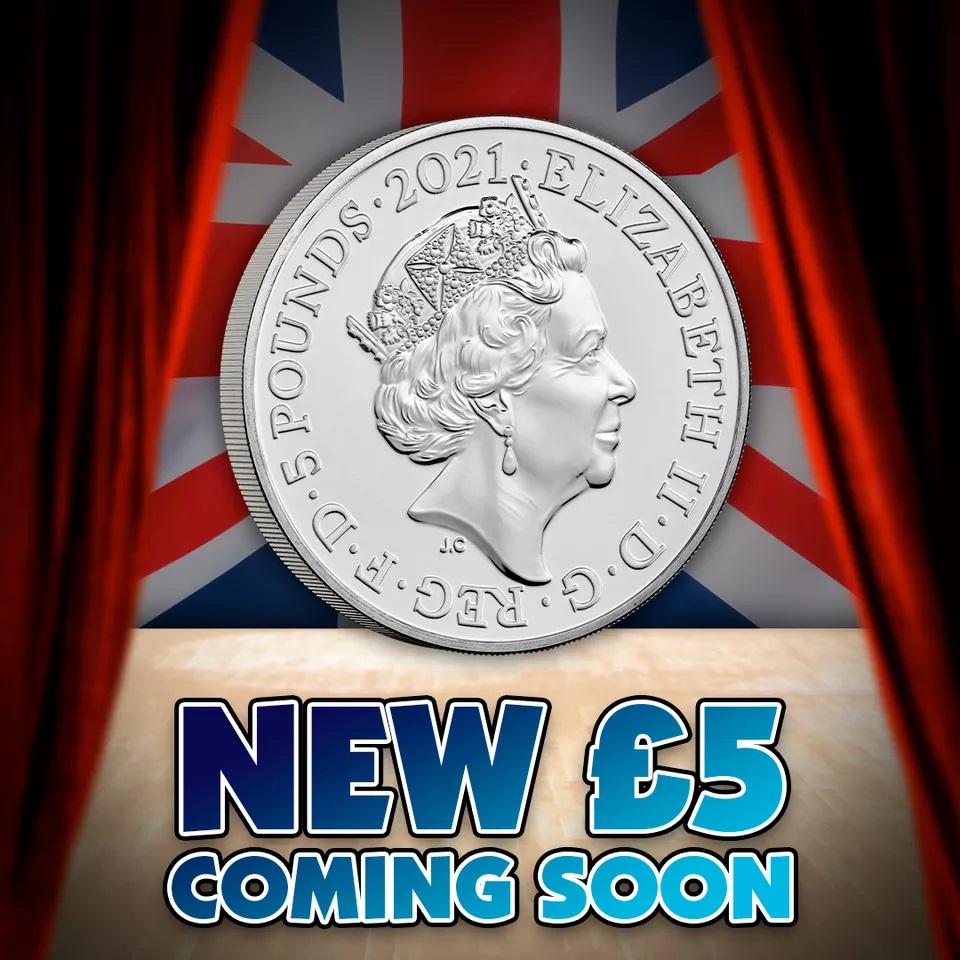 Whilst the design of the coin remains top secret, we can expect the reverse to show a depiction of a guitar shaped pinball machine accompanied by the inscription "THE WHO".
Whilst it hasn't been officially confirmed, we can safely assume this coin will be part of the incredible Music Legends series which brought us the 2020 UK Queen £5, the 2020 Elton John £5, and the 2020 UK David Bowie £5.
We're so excited for the design of this brand new coin to be revealed – we're sure it's going to rock the coin collecting world…
If you want to get ahead of the crowd, and be one of the first to receive these coins when they're individually released, you can do so by signing up to the Change Checker New Issue £5 Subscription Service >>
Be one of the first to receive the brand new The WHO £5 coin!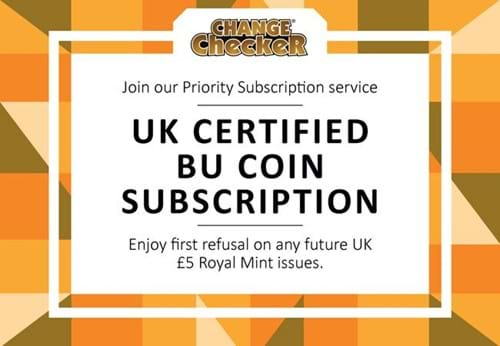 This is your opportunity to get ahead of the crowd and secure this brand new £5 coin and every future new UK £5 issue at the initial release price of just £10.99 (+p&p) >>
The Change Checker United Kingdom £5 Priority Subscription allows you to own the latest £5 coin releases, delivered to your doorstep, without any of the hassle of ordering the coin yourself!