Posts Tagged 'valentines day'
Happy Valentine's Day Change Checkers!
Today we're celebrating our shared love of coin collecting and below you'll find some amazing reasons why Change Checkers love this timeless hobby…
"I love all the different designs & finding them to add to your collection, I have a collection for both my children & I love seeing their faces as they look through their folders at all the different designs! Raiding my family & friends change as well is always fun." – Lisa Owen
" Love checking through my change for new coins for my collection. I even have my friends saving me the 'weird coins' and love to see them get excited for me!!" – Tyra Bisset
"It's the anticipation of buying something when you're out and about, seeing a shiny or well used coin and finding out it's one you don't have in your collection. I got my last 2 Beatrix Potter 50p's just by having a cheeky cuppa and getting them in my change." – Nina Goodman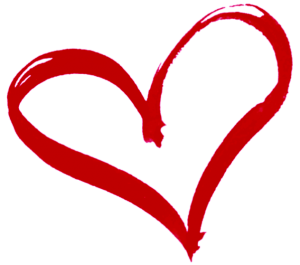 "We love the different designs that are on the coins and the excitement of finding them in a hunt! ?" – Coins with Lauren and Miya
"I like that I get most of the good/new coins from my husband Sam Chisholm-Brown while he is away with work. It helps me to remember that he's still thinking about me. This week he sent a photo of the Mary Rose, so I have that to look forward to on Friday when he gets home. P.s. He hasn't found me a 10p yet *unicorn poop!" Jemma Chisholm-Brown
"Seeing the historical events on the coins ?. And finding new coins that you haven't got… completing a set. There are loads." – Lizzie Martin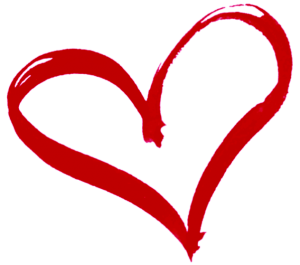 "Finding a new coin you don't have is like Christmas. I love collecting them and some of them have meaning or have been made for a reason and I like to add them to my collection." – Ellie Bibby
"Love seeing all the different designs and the joy it gives when turning over the coin to see which design I have, old and new alike." – Michelle Bullimore
"I love collecting coins because I love looking at all the different designs on them. When I find one I don't have I get so excited like it's my birthday or Christmas. All my family and friends like to join in with my hunt to so that makes me love it even more especially when they find ones I don't have. ?" – Hannah Sutton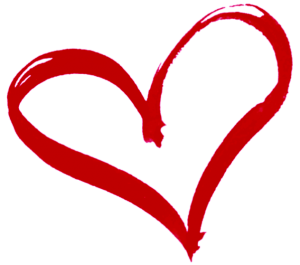 "The surprise element of not knowing what you'll get in your change or coin bags." – James Goodman
"I like the collecting element and searching through your change (and badgering friends to keep weird designed coins) in the hope you get ones you need and also they look pretty." – Alex Campbell
"I love the hunt, and that moment of excitement when it's another one ticked of the list." – Robert Lipman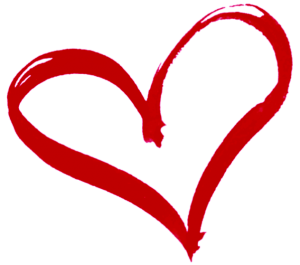 "It's an investment for my kids ? they love all the different design too!" – Leanne Wallwork
"I love collecting coins for 3 reasons: the excitement of looking, the fact that they can be found in so many places, and finally, that you could actually make a small fortune." – John Moss
"Just seeing the excitement on my daughter's face when she finds one she hasn't already got is priceless." – Deborah Wood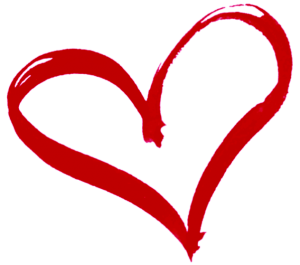 "I love collecting coins because of the great designs on them. Also I see it as preserving a part of british history. Kids in the future will probably never see half of the 50ps and definitely never see the old round pounds." – Bradley Knott
"Collecting coins has meant family coming together enjoying a harmless hobby, grandchildren learn a bit of history as well." – Judith Nichols
"Used to collect stickers and cards as a kid. That excitement and anticipation of opening the pack to see what was inside is now kinda what I feel when there's a coin that, at first glance, is obviously not the usual design." – Adam Grimmer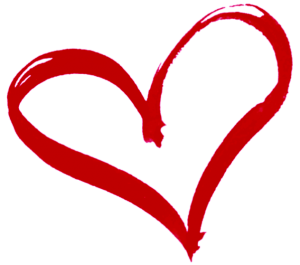 "I've collected coins for over 25 years. I love the different designs and I have friends and family who keep an eye out for me. I also collect each country from every year as well. It's a very exciting hobby. I love going to antiques fairs with my son who has started collecting also." – Kathryn Michelle Robins
"The fact that the whole family can join in. My son and wife get as excited as I do when they find that elusive coin." – Tony Maden
Thank you to everyone for sharing the reasons why you love coin collecting. As always, we love hearing from Change Checkers, so leave us a comment below to share the love and get in touch with us this Valentine's day.
Love,
Rachel and the Change Checker team 
x
---
If you're interested in coin collecting, our Change Checker web app is completely free to use and allows users to:
– Find and identify the coins in their pocket
– Collect and track the coins they have
– Swap their spare coins with other Change Checkers
Sign up today at: www.changechecker.org/app