Posts Tagged 'Visa crash'
Visa was in meltdown on Friday, and not because of the hot weather that hit Britain this weekend, but due to a 'hardware failure' which affected card payments and sent cashless customers into chaos…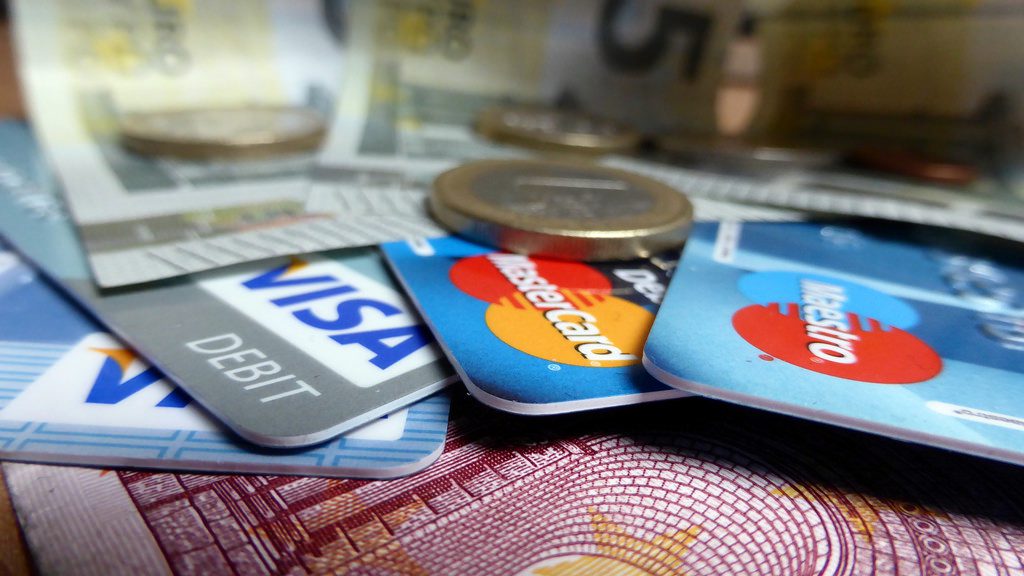 At 2.30pm, just as the nation was preparing to leave work for the pay day weekend, the Visa network crashed and left millions unable to pay for goods across both the UK and Europe.
Major retailers reported failures on card payments and bedlam ensued as queues built up at petrol stations, shopping was abandoned at supermarket tills and outraged cardholders took to social media to vent their frustration.
Following debates on whether or not Britain should become a cashless society, Friday's incident seems to have further confirmed for us the importance of cash in our everyday lives and has been a stark reminder of the downfalls of relying solely on card payments.
Were you affected by the Visa crash on Friday? Let us know in the comments below.