It's time to get creative as we challenge Junior Change Checkers to design their very own A-Z 10p!
In 2018, the surprise release of 26 commemorative 10p coins celebrating the A-Z of Great Britain caused quite the stir in the collecting world and have since kick started a nation wide coin hunt!
These sought-after coins have proved incredibly tricky to hunt down, but have certainly caught the imagination of the British public with their unique designs.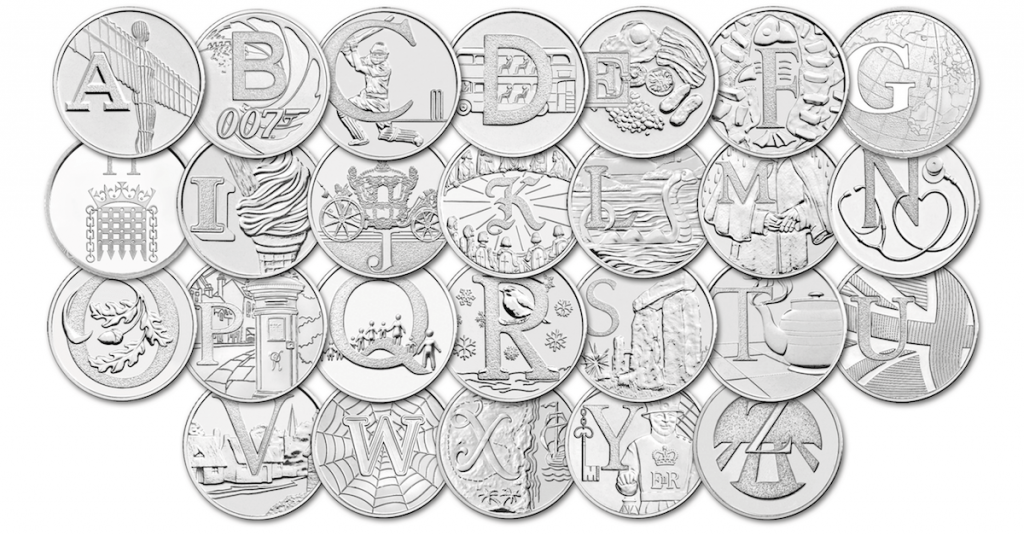 And so now we're calling all our Change Checker Juniors to have a go at designing their very own A-Z 10p.
We'll be turning the TOP 5 designs into virtual 10p coin animations, so stay tuned to see if your design is selected!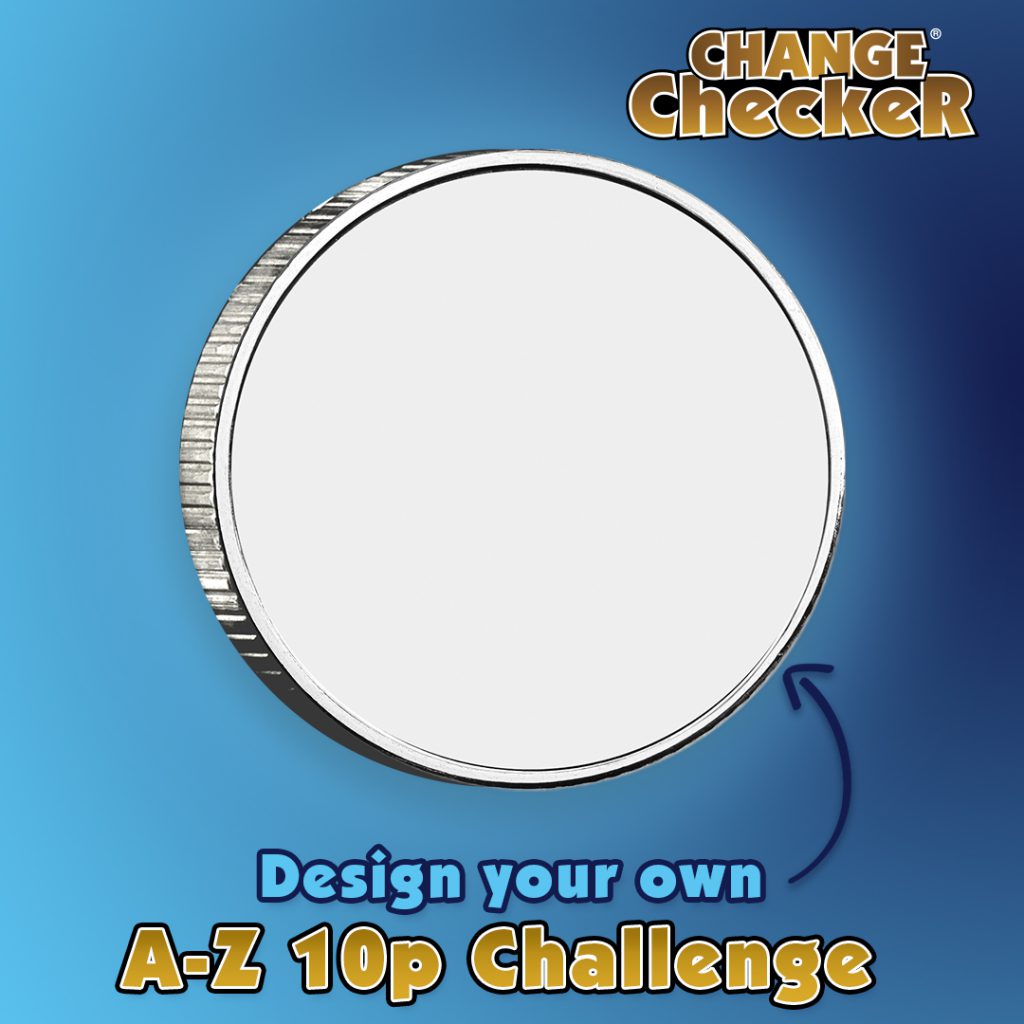 If you'd like to get involved, all you need to do is follow these simple steps:
1. Download this PDF and print it out.
2. Create your A-Z 10p design and fill in the details on the page. You can take inspiration from the UK 10ps listed on our web app!
3. Photograph your design.
4. Post a photo of your design in the comments on this Facebook post [link]
The TOP 5 designs will be brought to life in an animation and featured in a Change Checker video, which will be available to watch on the 13th June.
Entries close at 9am on Tuesday 9th June, so don't delay!
Best of luck and happy designing!
---
If you're interested in coin collecting, our Change Checker web app is completely free to use and allows users to:
– Find and identify the coins in their pocket
– Collect and track the coins they have
– Swap their spare coins with other Change Checkers
Sign up today at: www.changechecker.org/app
How well do you know your 50p coin designers?
With so many beautiful 50p coins out there, it's important to recognise the highly talented artists behind the designs, and so we've put together a handy chart to do just that!
Take a look at the 50p designers below and the wonderful coins they've created, then let us know who is your favourite by voting in our poll at the bottom of this blog. *excludes Olympic 50p coins

Vote for your favourite 50p designer!
[crowdsignal poll=10391071]
---
Join the Definitive 50p Collecting Challenge!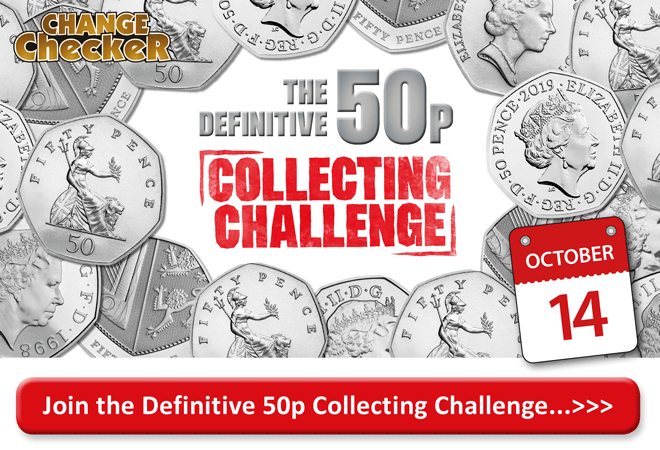 The race is on to collect all 21 definitive 50p coins in circulation by the 14th of October as we count down to the 50th anniversary of the 50p!
Join the challenge for FREE today to receive top collecting tips, exclusive discounts and opportunities to win a Gold Plated Participant's Medal.
At the recent World Money Fair held in Berlin, Germany, 'The Coin of the Year' (sponsored by World Coin News) winners were announced.
First held back in 1984, the awards are designed to, "…recognise the best of the coiner's art and to encourage world mints to continue to challenge themselves in creating these great numismatic works."
It's safe to say that some of the winning coins are spectacular! I hope you enjoy looking through this range of amazing coin designs, don't forget to let us know which is your favourite!
Best Circulating Coin
Most Inspirational Coin
Best Bi-Metallic Coin
Most Artistic Coin
Most Innovative Coin
---