Jurassic Giants! What we know so far about the 2021 Dinosaur 50p coins…
Are you ready to discover the mighty beasts of the sea and sky?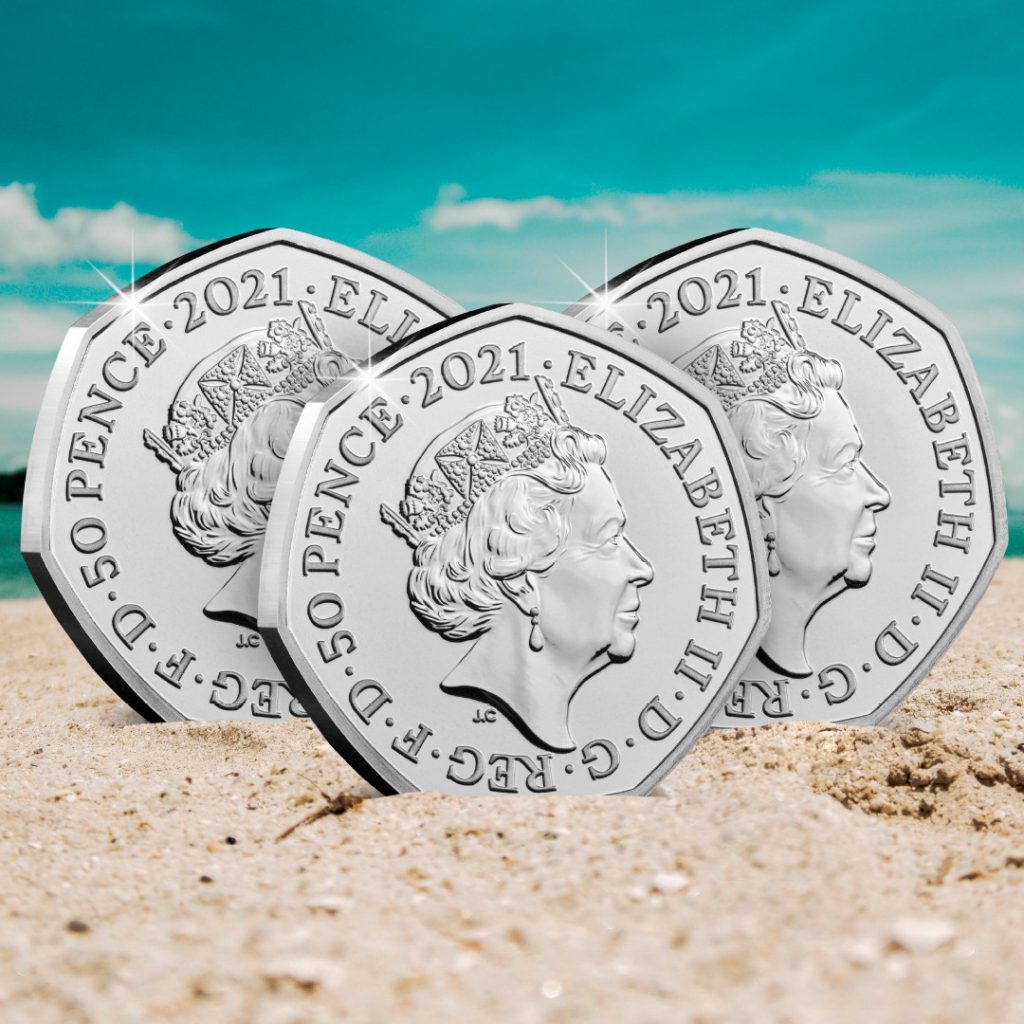 The Royal Mint has confirmed that a brand new series of 50p coins is set to commemorate Mary Anning and her discovery of the giants of the Jurassic Coast.
Mary Anning is remembered as being one of the greatest fossil hunters and paleontologists to have ever lived. At the start of her career, she claimed her excavations were merely to explore her 'curiosities' but later, she was to discover remains of some of the greatest creatures to have ever swam in our shores and soared in our skies.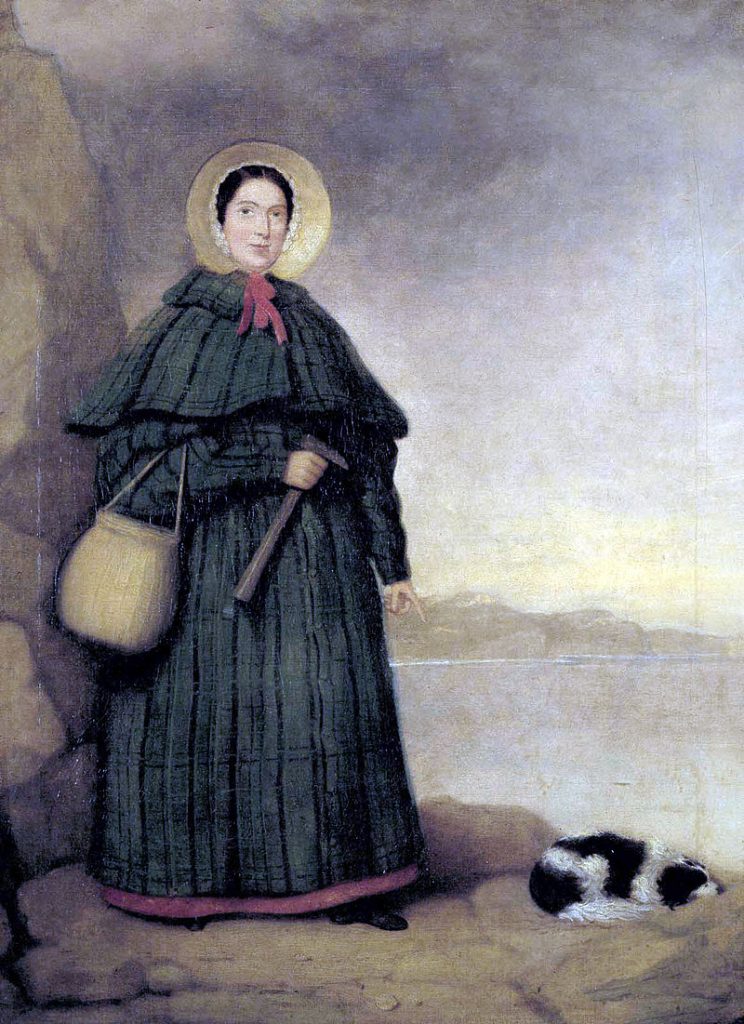 Famous in her home town of Lyme Regis, Dorset, Anning's work left a legacy of fossil hunting, paleontology and science. Dinosaur fans and historians alike, still flock to the seaside town in their thousands every year to learn more about her discoveries and to try and unearth their very own creatures in the sand and rocks!
The 2021 Mary Anning Dinosauria Collection is set to be a soaring success as it follows in the huge dinosaur footprints of last year's Dinosauria 50p series, that introduced us to the Megalosaurus, Iguanodon, and Hylaeosaurus!
Whilst the designs of these coins remain top secret, they have been issued once more in collaboration with the National History Museum so we're certain they will be dino-mite!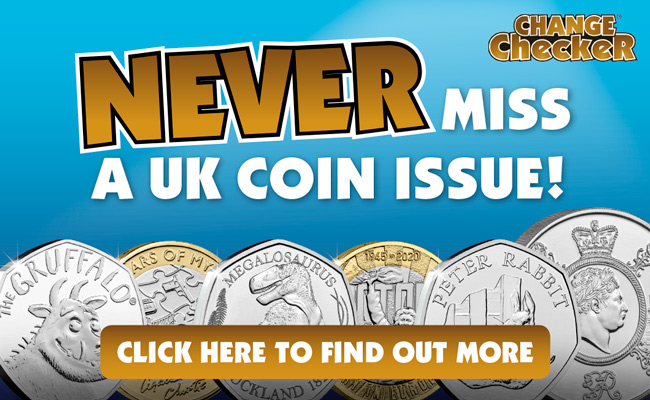 If you want to be one of the very first to secure the 2021 Mary Anning Dinosauria 50p coins for your collection as soon as they become available, for the cheapest available price, you can do so with the Change Checker New Issue Subscription service.
To find out more and to sign-up, simply click here >>