New £1 coin design to enter circulation!
A brand new £1 coin is set to enter circulation, marking the 40th anniversary of it's introduction!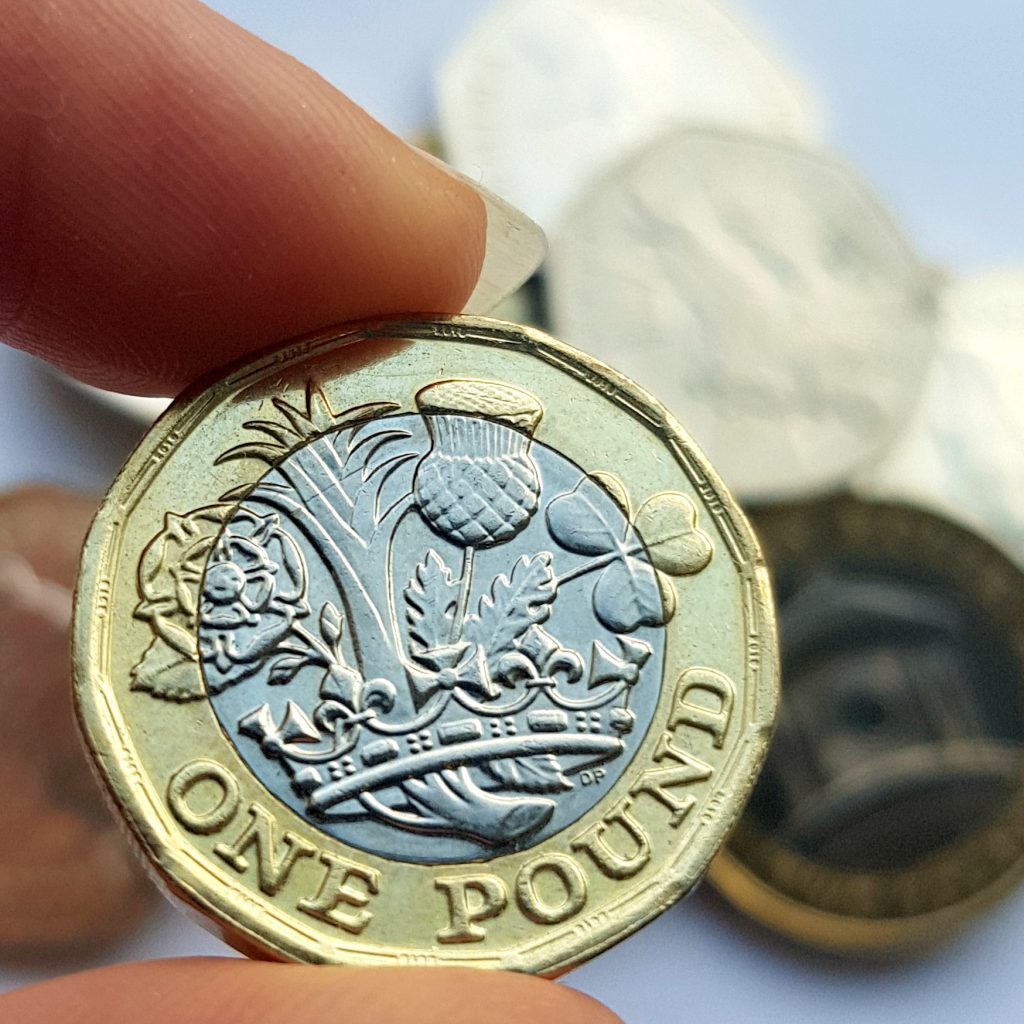 Chancellor Rishi Sunak has announced that artist Michael Armitage will design the new coin.
It's believed the coin's design will celebrate the culture, creativity, and heritage and history of the UK in the 21st century.
Speaking at a Royal College of Art's (RCA) reception, Mr Sunak said: "I am delighted that Michael will lend his vision to the creation of this new £1 coin design in its 40th anniversary year. This coin will symbolise the rich tapestry of modern Britain and honour our deep heritage and history."
Michael Armitage was earlier this year elected as a Royal Academician in the category of painting by the Royal Academy of Arts, London – meaning we're sure to see a fantastic design on this brand new coin!
This will be the the first new £1 design since 2017 and Armitage said it will "combine our 1,100 years of craftsmanship with cutting-edge design to champion modern Britain."
The 12-sided £1 coin has been in circulation since its introduction in 2016, having replaced the familiar round pound coins. It's aim was to be the most secure coin yet.
This brand new design will become the standard circulating £1 coin* and will include the current "world-leading" high-security features to protect against counterfeiting, the Treasury said.
We can't wait to see the design of this brand new coin and to start searching for it in our change! Let us know in the comments below if you're excited to find this new coin!
*The new coin will enter circulation in 2023, marking the 40th anniversary of the modern £1 coin.
---
If you're interested in coin collecting, our Change Checker web app is completely free to use and allows users to:
– Find and identify the coins in their pocket
– Collect and track the coins they have
– Swap their spare coins with other Change Checkers

Sign up today at: www.changechecker.org/app