2021 Winnie the Pooh and Friends – What we know so far…
What exciting news we've received just before Christmas – the next three coins in the Winnie the Pooh 50p series have been confirmed!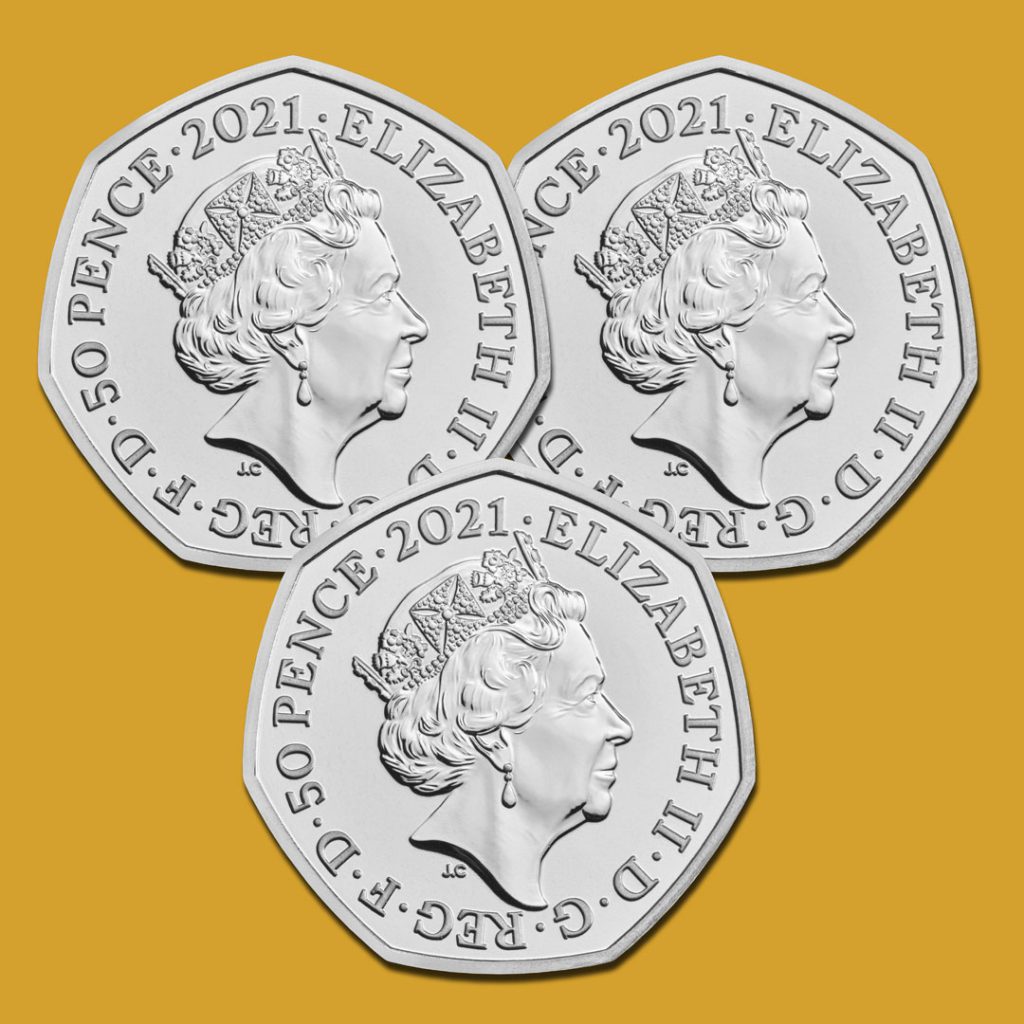 As of the Royal Proclamation on 18th December 2021, it has been announced that three more friends from Hundred Acre Wood will be joining Winnie the Pooh on the nation's best-loved coin.
The Royal Mint have confirmed that the upcoming coins will feature:
Winnie the Pooh and friends
Tigger
Owl
Whilst the designs of these coins remain top secret, we're sure they're going to be just as adorable as the 2020 Winnie the Pooh 50ps. We can't wait to see them!
2020 Winnie the Pooh 50p Series
Given the HUGE popularity of last year's series, these new 50p coins are SURE to be a hit with collectors!
If you want to get ahead of the crowd and be one of the very first collectors to receive the latest UK new issue coins as soon as possible after their release, you can do so with the Change Checker CERTIFIED BU Subscription.
Make sure you don't miss out on securing these coins for your collection as soon as they're released!
---
Which character are you most excited about seeing in this brand new 50p series? Let us know in the comments below!